3 Off-roading Locations Near South Florida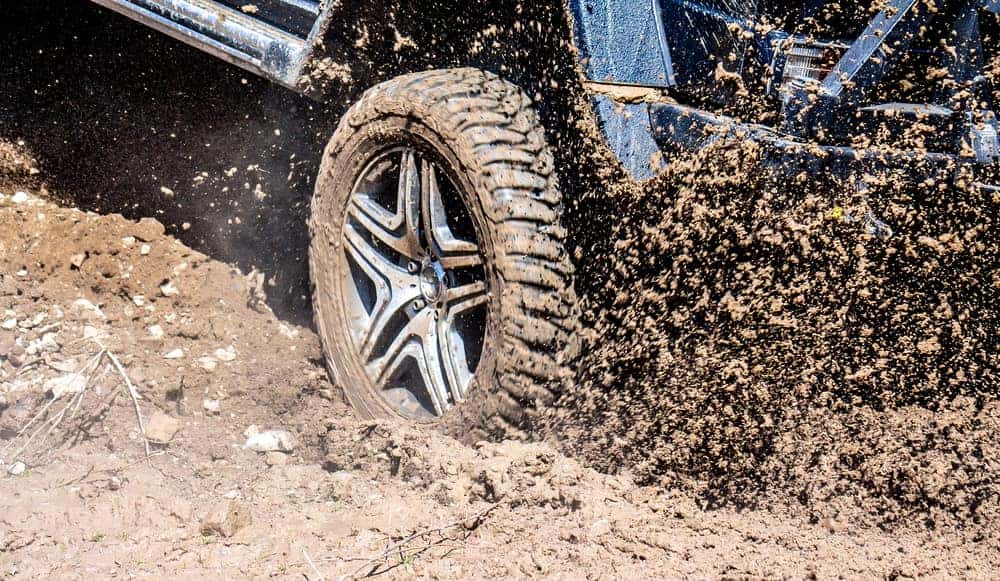 Whether it's transporting equipment for work, the need for a powerful vehicle for towing, or even if just the freedom to carry whatever cargo is needed, trucks are extremely versatile. But just because trucks are used to get heavy jobs things done, doesn't mean they aren't for play.
Though extremely capable when it comes to towing and transportation needs, the Ram 1500 Rebel and the Ram 2500 Power Wagon are also built for off-roading fun. Both the Ram Rebel and Ram Power Wagon are equipped with a 4×4 drivetrain, skid plates, off-road tires and a few other features that make them excellent for adventures off-the-beaten path. But, just because there may not be a place in South Florida to go off-roading, there are a few places within a few hours drive that you can get to test out your Ram truck's off-road capabilities.
Devil's Garden Mud Club
Clewiston, FL
Devil's Garden Mud Club is an off-roading park that includes trails, courses, obstacles and mud pits for both novices and seasoned pros. ATV racing is also an activity on the weekends to add to the entertainment when taking a break from the trails. Devil's Garden is known to throw some pretty wild events, so be sure to keep up with the schedule! The drive from Fort Lauderdale to Devil's Garden Mud Club is about an hour-and-a-half.
Redneck Mud Park
Punta Gorda, FL
Redneck Mud Park formally known as Redneck Yacht Club located in Punta Gorda Florida is a two-hour and thirty-minute drive from the Fort Lauderdale area. The mud park is open everyday mudding with a collection of mud holes and trails, and it also hosts large events like Trucks Gone Wild. The park includes camping spots and concessions as well!
Lazy Springs Recreation Park
Felda, FL
Last but not least, Lazy Springs in Felda Florida (right outside of Ft. Myers). The drive to this park is roughly an hour and 45 minutes. Again, not bad! Lazy Springs has long trails full of mud holes and challenging obstacles. If you need a rest from driving, check out the lake for swimming and fishing, or give the rope swing a try. You will always have a good time at Lazy Springs!
The best way to off-road is in a brand new Ram truck. Check out our Ram inventory at University Dodge and get off-roading!