Summers Coming, Get a Ram Truck to Tow Your Water Toys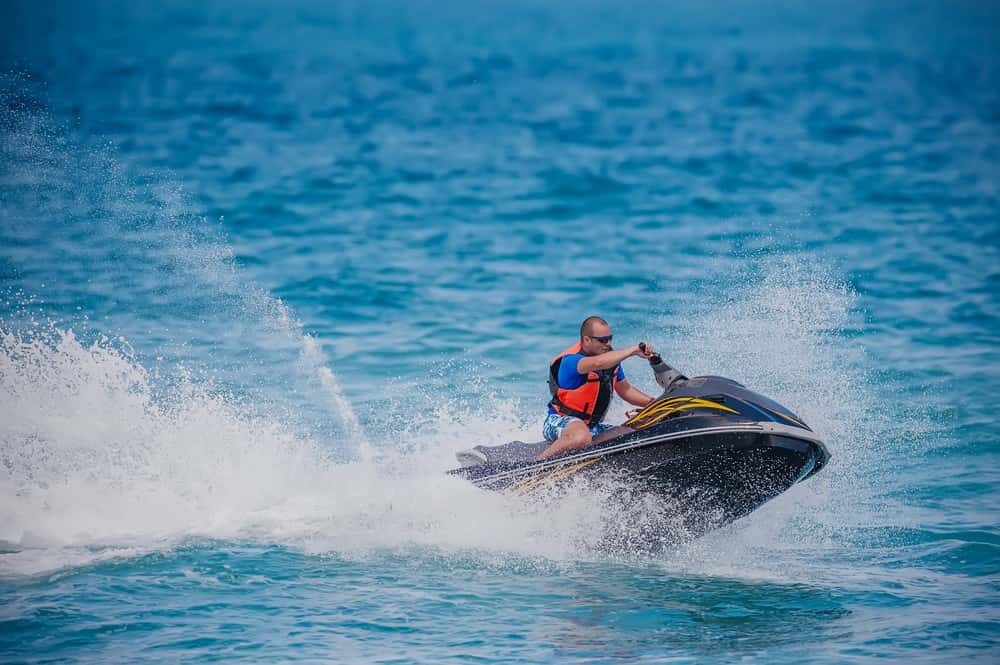 Spring is here and summer is coming and in South Florida that means get ready to get into the water on a boat or waverunner because the sand is going to get too hot! Since people typically don't keep small boats and waverunners at a marina, chances are you are going to need a truck to tow it to the water, and Ram's light-duty pickup truck, the Ram 1500 is perfect for towing a these toys.
Available with three different engines packages, the Ram 1500 has a towing capacity ranging from 4,600 pounds to 10,700 pounds. The engine with the highest maximum towing capacity is the 5.7-liter HEMI V8 engine and it has a payload capacity of 1,720 pounds and a max towing capacity of 10,700 pounds. The next most powerful engine is the 3.0-liter EcoDiesel I4 engine and it has a maximum towing capacity of 9,300 pounds. Ram's 3.6-liter Pentastar V6 engine has a maximum towing capacity of 7,300 pounds.
In addition to three engine options, the Ram 1500 lineup is available with three different cab sizes, a variety of trims, the option of a 4×2 or 4×4 drivetrain, and three different bed lengths. MSRP for a Ram 1500 starts at $26,495.
Shop University Dodge Ram's available Ram 1500 online here. University Dodge Ram is the largest Ram dealer in sales and inventory in the Southeast U.S.