Recap of Ram Truck's Awards + News for '16 and '17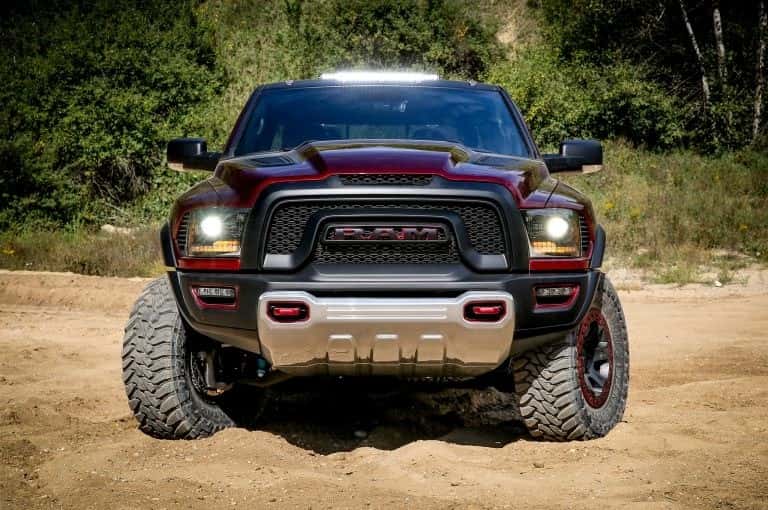 Not only was 2016 a good year for Ram trucks because pickup truck sales were up, but there was a lot of good news and awards surrounding the Ram brand.
Awards for 2016 model year Ram trucks began in the last months of 2015 and continued well into the year. The 2016 Ram 1500 won the title as "Best Full Size Truck for the Money" by U.S. News and World Report, "Fleet Truck of the Year" by Automotive Fleet and the 2016 Ram 1500 Rebel was Four Wheeler's "Pickup Truck of the Year."
Additionally, the Fast Lane Truck (TFLtruck) named the 2016 Ram Power Wagon the winner of its inaugural Gold Hitch Award for "Best Off-road Truck"and the 2016 Ram ProMaster City was named the "2016 Commercial Green Car of the Year" by Green Car Journal.
Before July, Ram released two limited-edition models, the Ram 1500 Stinger Yellow Sport and the Mopar '16 Ram 1500 Rebel. Both models were well-received and the Mopar '16 Ram 1500 Rebel was later named the "Best Off-Road Vehicle" by the Rocky Mountain Automotive Press.
In the last few months of 2016, Ram continued on their successful path with their 2017 model year vehicles. The 2017 Ram 1500 was Consumers Digest's "Best Buy" in the pickup truck segment and the 2017 Ram ProMaster City was again named the Commercial Green Car of the Year by Green Car Journal. In Canada, the Ram 1500 was crowned the overall winner of the Canadian Truck King Challenge, which is a great title to have.
Ram has already announced a few limited-edition Ram truck models for the 2017 model year, and we are waiting to see if they will put the Ram 1500 Rebel TRX Concept into production.
Ready for a 2017 Ram truck? University Dodge is the largest Ram dealer (sales and inventory) in the Southeast U.S. We have all of the latest models and are one of the only dealerships where you can see them all.
Photo source: Motor Trend