Ram's Core Strategy Remains the Same as it Tackles the Burgeoning Electric Vehicle Segment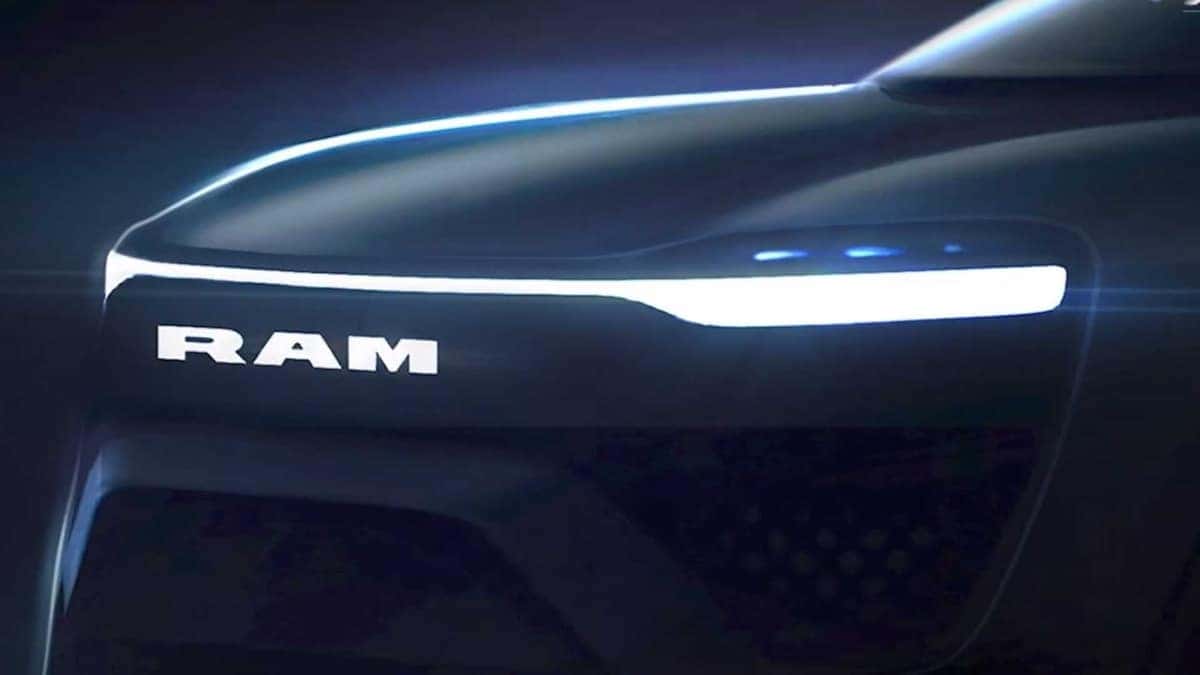 Destined to enter production by 2024, the all-electric Ram 1500 will be the latest addition in a growing market segment. Many rivals are poised to launch their own electric offerings in the meantime, thus Ram knows it has to blow spectators out of the water. While many competitors have been forced to tweak their marketing strategy, Ram won't have to stretch itself too much when it comes to promoting the upcoming electric truck. Senior executives told Automotive News that focuses on capability remains the main goal as an electric powertrain is more than capable of improving towing and hauling figures. 
"What we've heard from our consumers is that they're not looking for a compromise truck solution, so really, some of the core attributes that we communicate to our customers about our trucks, the capability, and the durability, those aren't going to change, I think, as you look forward to an EV-oriented truck product," said Carl Lally, Senior Manager of Ram 1500 Brand Marketing.
Lally also added that marketing changes will be made to the overall messaging with a focus on efficiency. "The core is going to remain very common or very similar," states Lally. Enthusiasts won't have to wait too long — or at all, truth be told– to get a glimpse of Ram's latest strategy as the truck maker's brand new statement is simply an update from the previous one. "Built to Serve" was replaced by "Built to serve a sustainable planet" instead. The automaker intends to move forward with its electrification plans over the next decade.
As it stands, the upcoming electric Ram 1500 will follow the recently-unveiled Ford F-150 Lightning. The GMC Hummer EV, as well as Chevrolet's Silverado Electric, will also arrive prior to Ram's offering, but Ram already implied it plans to surpass rival offerings. Although the truck maker didn't elaborate any further, it's clear as day that its pickup will be worth the wait. The all-new and hotly-anticipated Ram 1500 TRX sure broke the mold once it launched, thus the electric Ram 1500 shouldn't have any trouble. 
STLA Frame Architecture
Ram plans to base the electric Ram 1500 model on the STLA Frame that'll accommodate battery packs from 159 kWh to over 200 kWh with a range of up to 500 miles! That's quite the figure to offer straight out of the gate with the brand's first electric model. The STLA platform also features front- and rear-axle electric motors, each one providing between 201 and 442 horsepower. 
Excited about the all-new electric Ram 1500? So are we here at University Dodge! Follow University Dodge on social media and stay up to date with the latest Ram Truck news and offers. In the meantime, explore all that Ram has to offer here at University Dodge, including the all-new Ram 1500 TRX, and schedule your test drive today!
Photo Source/Copyright: Stellantis