South Florida's Sailfish and Boating Season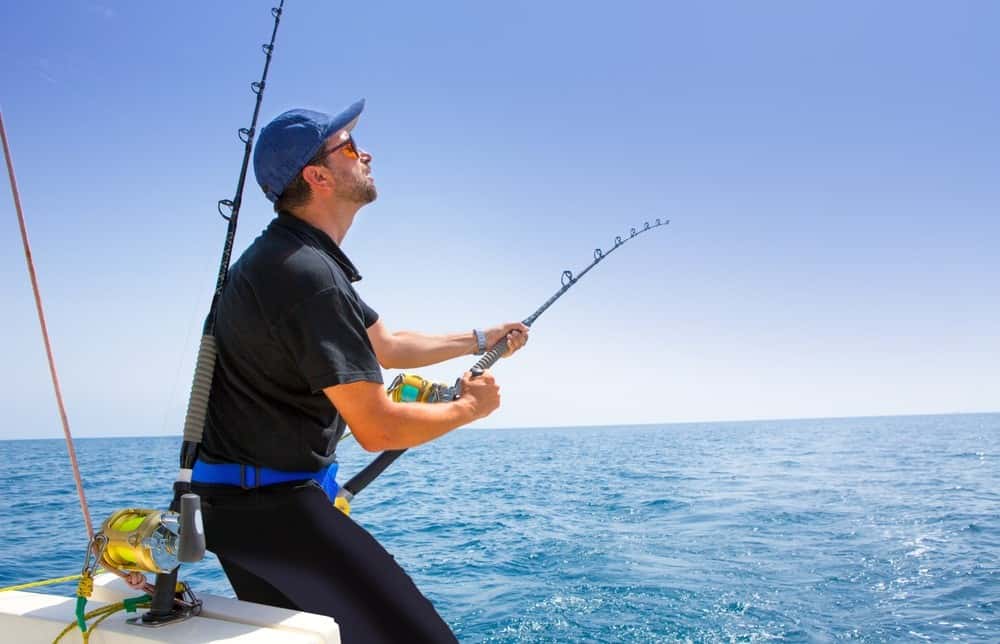 In South Florida, January is the month for sail fishing tournaments. The Florida Keys, also known as the "Sportfishing Capital of the World," host most of the world's best sail fishing tournaments and January is the height of the season.
For those that don't have a boat at a marina, a powerful truck, like a Ram, is required to tow boats to sea. Here's a breakdown of various Ram trucks and their towing capacities.
Ram 1500
The Ram Outdoorsman is a special edition 1500 that is perfect for fishermen. The Outdoorsman has a towing capacity of 10,180 lbs. and a maximum payload of 1,650 lbs — making it excellent for towing smaller boats.
Additionally, the Rambox Cargo Management System, located in the truck's bed, is a perfect place to store equipment or when loaded with ice, a great place to store your day's catch. The storage system is built with anti-theft features and a drainage system for ice or in case of rain.
Ram 2500
The Ram 2500 has several powertrain options that are all capable of towing different weights and are powered by either diesel, gas or compressed natural gas.
The standard engine for the 2500 Tradesman is a 5.7-liter V8 HEMI VVT that delivers a robust 383-horsepower and has a maximum towing capacity of 13,890 lbs. The 6.8-liter V8 Mid-Duty HEMI MDS engine can tow up to 16,320 lbs. and is powered by gas. The most powerful 2500 engine is the 6.7-liter I6 Cummins Turbo Diesel which delivers 379-horsepower and a towing capability of 17,980 lbs. Finally, there is a 5.7-liter HEMI that is powered by CNG (compressed natural gas). This unique HEMI yields 383-horsepower with towing maximum of 12,520 lbs.
Ram 3500
The strongest Ram truck is the 3500 and can pull a really big boat. Those who want the most towing power,  can opt for a 6.7-liter Cummins turbo diesel I6 engine. This monster is capable of pulling up to 31,210 pounds.
Looking for a Ram truck? 
Rob Lambdin's University Dodge has a variety of Ram models and powertrains. We have plenty of 2015 and 2016 Rams available for everyone's needs.