Ram Trucks Makes History, Lands at No. 1 on J.D. Power's Initial Quality Survey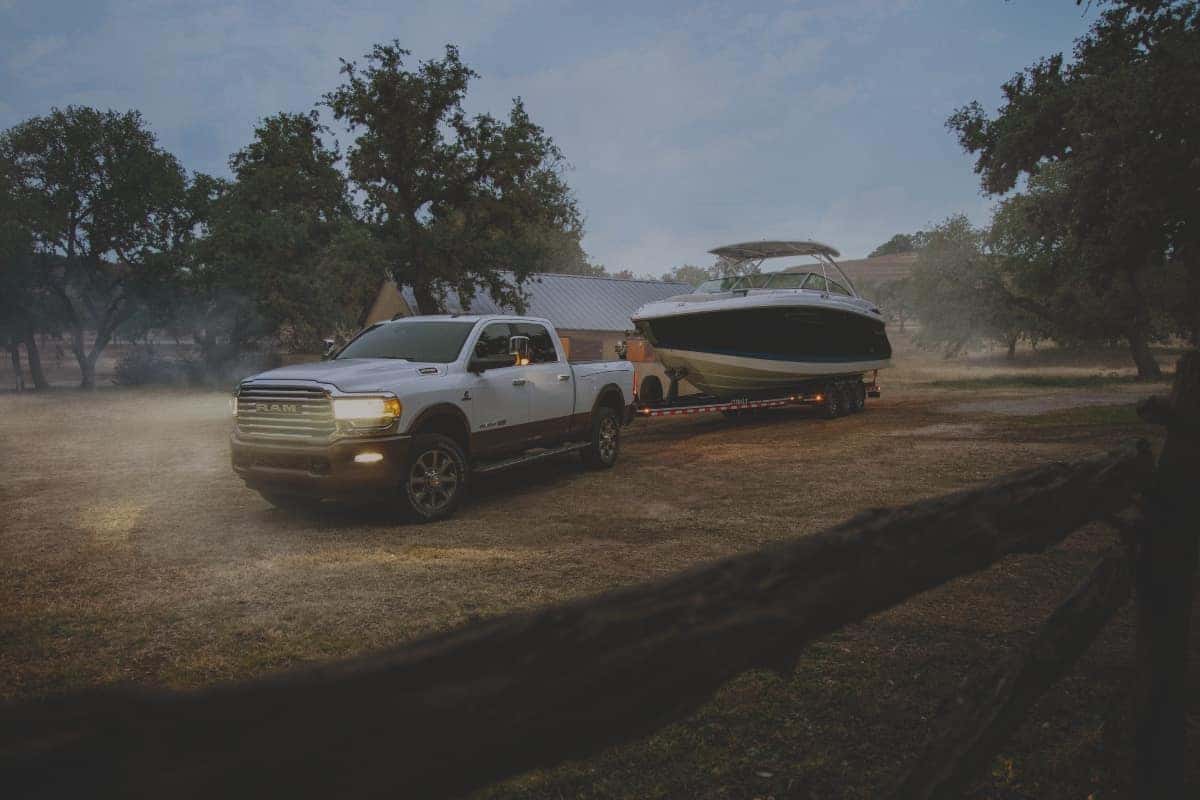 For the first time ever, Ram Trucks topped J. D. Power's Initial Quality Study. The study also revealed that across the automotive industry, the most common and frequent consumer complaints were about new high-tech features, including infotainment systems. Ram's excellent Uconnect infotainment system was among the best. Additionally, sister brand Dodge took second place, while Lexus and Mitsubishi tied for third place in terms of new-vehicle quality. 
J.D. Power's Initial Quality Study is often referred to as one of the most important measures within the automotive industry. Thousands of new car owners are frequently surveyed as J.D. Power scores automotive brands depending on the number of problems as reported by consumers within the first 90 days window of ownership. Problems sometimes range from engine troubles to bad paint, poor connectivity issues, a sluggish GPS, and more. This year (2021), J.D. Power reports that the average number of problems per every 100 new vehicles stood at 162, a substantive 2 percent improvement over the previous year. 
Android Auto and Apple CarPlay connectivity issues topped the problem list, a hassle often worsened thanks to manufacturers implementing new wireless connectivity features that aid in phone mirroring. 2021 marks the first time since 2011 that voice recognition issues don't rank as a top problem in the study. 
Mark Chapine, Head of North America Customer Experience at Stellantis, said "This is not a data point; this is a trend. Anyone who knows the robustness of our product-improvement processes, as well as the engagement level of our workforce, is not surprised by these latest results. We have seen the hard work put in by the Stellantis team up close. These latest results are a testament to the efforts put in across the organization. To have the top two brands in the study is a very impressive achievement. Congratulations to the entire team."  Champine noted that its product design was a key contributor to this year's results. 
"If you start with strong design and follow that up with discipline on the plant floor, you get the kind of results we're seeing today. This feedback reflects our primary focus — to build vehicles our customers will be proud to recommend to friends and family," Champine said. 
Don't just take our word for it — or J.D. Power's word in this case — and check out the latest Ram Trucks inventory here at University Dodge. Explore the award-winning Ram 1500 TRX — MotorTrend's "Truck of the Year" and solid off-roading contender. If a monster truck that can handle it all is a bit much for your needs, you can check out the revamped Ram 1500 and Ram 2500 models. Schedule your test drive today! Follow University Dodge on social media to stay up to date with the latest Ram Trucks news and offers.
Photo Source/Copyright: Stellantis