Ram Strikes Deal With Amazon to Deliver Battery-Electric ProMaster Fleet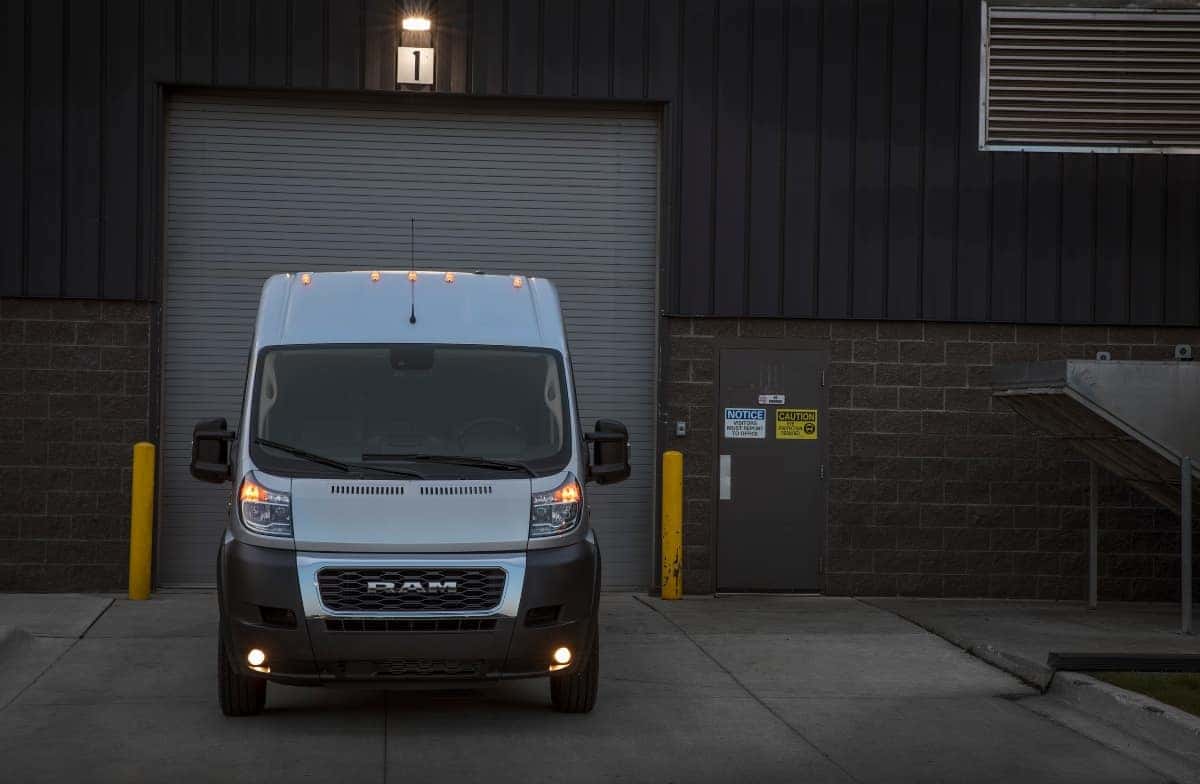 Stellantis announced its Ram ProMaster battery-electric delivery van, scheduled to launch in 2023, will have Amazon as its first commercial customer. The news came on the heels of Ram's appearance at CES 2022 in Las Vegas, Nevada. This isn't Stellantis' first rodeo with Amazon, as the gargantuan online retailer and tech company already includes Stellantis commercial vehicles in its fleet throughout Europe and North America. 
Amazon's fleet includes other Stellantis vehicles in addition to ProMaster products, including the Fiat Ducato and other offerings from French automakers such as Peugeot and Citroën. Of course Ram hopes to increase the number of vehicles it sells to Amazon, but the brand hasn't released any delivery targets or other figures related to the deal. Carlos Tavares, Stellantis CEO, stated at CES "I can tell you it's a big number, it's a significant number. This is an acceleration, a growth of an existing business."
The upcoming all-electric Ram ProMaster is practically tailor-made to meet Amazon's needs. Experts expect that it should come with unique features to make deliveries more efficient and easier on drivers at the same time. As Tavares stated, the Stellantis and Amazon partnership will help the automaker conglomerate and its team of engineers and designers improve upon products destined for commercial clients, complete with improved hardware and software. Amazon's push to transition to an all-electric ProMaster fleet is part of the company's pledge to have net-zero carbon emissions by 2040. 
Early in 2021, Amazon announced it placed an order for 100,000 battery-powered vans from Rivian, a startup automaker. Now with Ram in the mix, Amazon is expected to have a considerably large fleet of emissions-free vehicles. As e-commerce accelerates due to the COVID-19 pandemic, Stellantis is rising to the occasion with its battery-powered offerings coming down the line. "We are among the top two light commercial vehicle (LCV) sellers in the world. This deal with Amazon should only expand Stellantis' position in the market," added Tavares. 
Visit University Dodge for all your commercial needs! Ask us about available commercial incentives, including Section 179 benefits, competitive terms and much more for our commercial customers. Check out the latest commercial vehicle inventory, including the Ram ProMaster and Ram ProMaster City here at University Dodge. Follow University Dodge on social media to stay up to date with the latest Ram Truck news and offers! 
Photo Source/Copyright: Stellantis