Ram Grabs Number Two Spot Third Month in a Row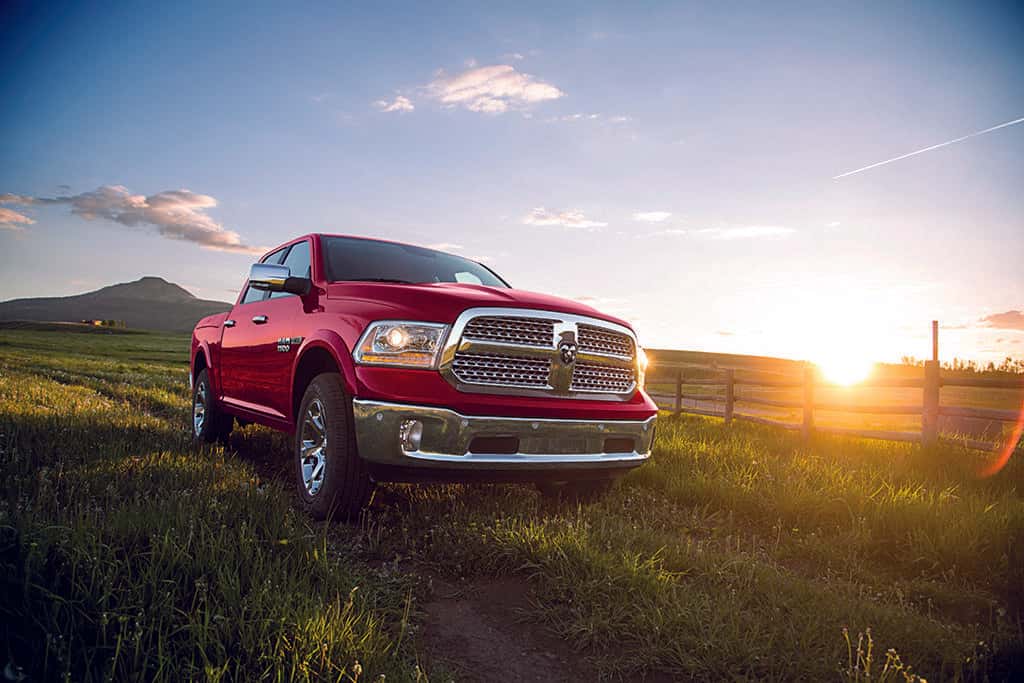 So have you heard the good news for Ram pickup trucks? No? Well here's the scoop: Ram is climbing the ladder of top dogs in the pickup industry. The top three, in order, were Ford, Chevrolet, and Ram. For the past few years, the Chevrolet Silverado has held the number two spot, and continued to do so up to February 2017. Then, something crazy happened. Ram started kicking butt.
For the third consecutive month, in May, Ram sold more units than Chevy, earning it the number two spot for the third month in a row. Put that one in the history books, because it's never happened before. As it currently stands, for the 2017 year, Chevrolet is leading by a very small margin. It's quite the gap to close. However, if Ram sales continue, then they might be in the number two spot by the end of 2017. The next king to take on would be Ford.
Needless to say, Chevrolet isn't taking to the current loss too well.
"One should never discount the contribution of GMC to our pickup strategy … It's a high-volume, premium brand and it makes a monthly comparison to Silverado alone kind of unfair. It's like we're playing with one hand tied behind our back with that analysis." – GM spokesman Jim Cain.
Both brands are improving their trucks, and will continue to do so, but until 2018 and 2019 models roll around, Ram may continue to rise up the ranks. You can bet one things is for sure though. Both brands will also be taking a hard look at their prices, specials, and discount programs. When it comes to sales, it's not just about profit, but also the numbers. The summer and fall seasons will be critical for either brand, so look for a drop in pricing.
If getting a Ram pickup has been on your wish list for awhile, then check out our inventory for the second best pickup in America.
Photo Source/Copyright: Chrysler Ad Planner