Ram Brand Does Excellent in 2017 J.D. Power Initial Quality Study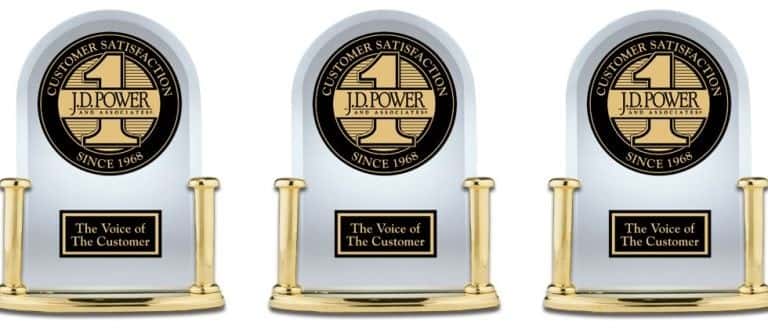 Results of the 2017 J.D. Power Initial Quality Study (IQS) were released and Ram ranks fourth out of 33 brands.
In comparison to the 2016 J.D Power IQS results, this year Ram's IQS score improved 28 points and the categories Ram received the highest marks are overall design quality, features and accessories interior design quality and body and interior design quality.
"Automotive manufacturers are responding to consumer feedback and producing vehicles of the highest quality," said Dave Sargent, vice president, global automotive at J.D. Power. "The industry has improved significantly in each of the past three years. Today's vehicles have more things that could go wrong but fewer things that actually do go wrong."
This year's results came from over 77,000 participants that have owned their 2017 model year vehicle for more than 90 days. Participants are asked questions in eight different vehicle categories and their responses are then used to rate each vehicle.
There's no doubt that Ram has been striving towards excellence and this year their IQS results definitely reflect their hard work and dedication to making high-quality, durable and lasting trucks. If you want to own a Ram vehicle, visit University Dodge in Davie or view our Ram inventory online here.