Ram Adds More Black Options to Lineup Along with New Copper Hue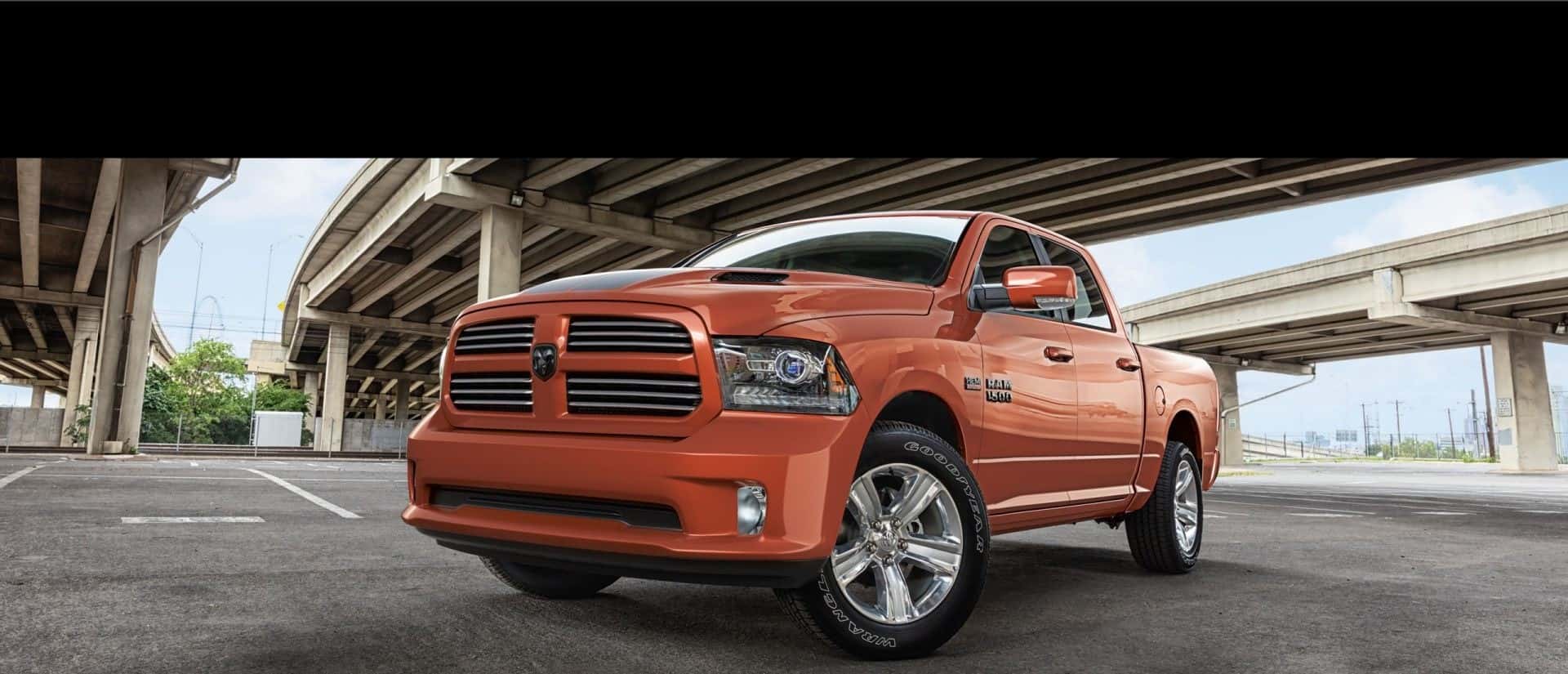 At the 2017 Chicago Auto Show, Ram unveiled two appearance packages being added to their truck lineup. Joining the Ignition Orange 2017 Ram 1500 Sport, which was added to the lineup this year, is a limited edition 2017 Ram 1500 Copper Sport. Ram is also expanding the number of factory black options with a new special-edition Night package available on the Ram 2500 and 3500.
Ram 1500 Copper Sport
As the name suggests, the new 2017 Ram 1500 Copper Sport  has a copper exterior, and as a truck company that cares about color, the new copper hue is radiant and unique. The copper color is accented with shiny 20-inch or 22-inch aluminum rims, black Ram's head decals and a black-decaled Sport performance hood.
Only 3,000 of these trucks will be produced and the new appearance package is available on the Ram 1500 Sport crew cab and in two- or four-wheel drive. Starting MSRP is $45,630 and the new models will hit dealerships by the end of February.
Ram 2500/3500 HD Night
In September 2016, Ram added a new Night package to the Ram 1500 lineup, and they are expanding the appearance package to their heavy-duty 2500 and 3500 trucks. Rather than sell trucks that consumers want to change once they own it, the new package offers consumers a simple way to buy a truck with the options they want. The package has black accents like black-bezel headlights, rims, Ram's head badging, blacked out lettering and more.
Buyers can match the package's black accents to five different exterior colors, Bright Silver Metallic, Bright White, Brilliant Black Crystal, Delmonico Red Pearl and Granite Crystal Metallic.
The Night package is available on single rear-wheel Ram 2500 and 3500 models with a two- or four-wheel drivetrain, a crew cab and any engine type. MSRP starts at $45,520 and production began in February.

University Dodge is the largest Ram truck dealer in the Southeast U.S. As a top dealer, we always have the newest models first. Come by University Dodge and test drive our selection of Ram trucks today. You can also view our 2017 Ram truck inventory here.
Photo source: ramtrucks.com