Popular Features To Consider When Buying Your New Ram Truck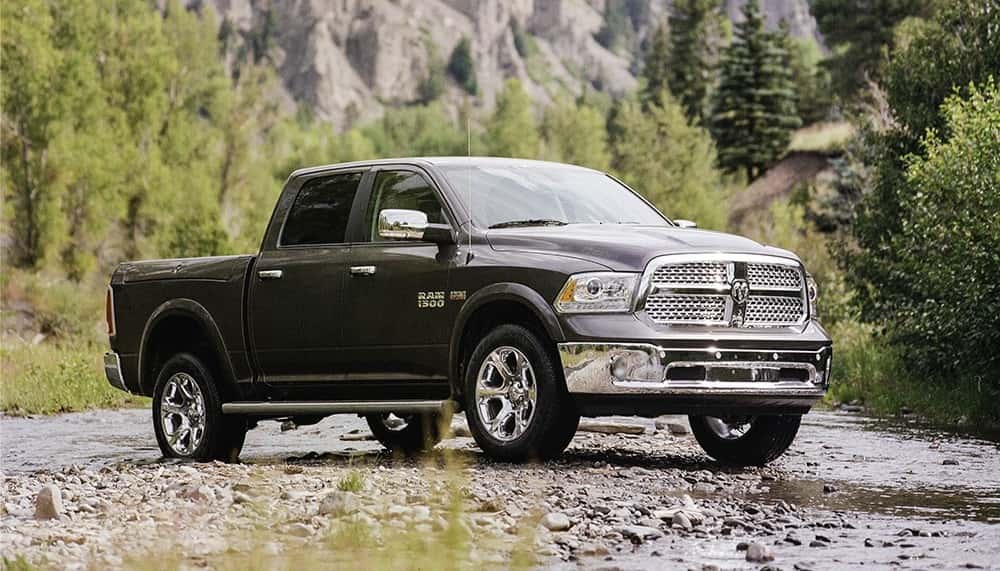 Starting to shop for a new truck? Have you checked out Ram trucks? Since the 1940s Ram has specialized in trucks and their current lineup has plenty of options to help buyers get what they need, want and then some. If you are on the market for a new Ram model, here are some of the most common factors people consider when starting to shop for their next pickup truck.
4×2 or 4×4
Which type of drivetrain do you need or want? Is there a particular reason? Often times people want a 4×4 drivetrain because they think it makes their vehicle more capable, and yes, it does, but aside from a few different scenarios, 4×4 isn't often needed in Florida. Different scenarios that might require the power of a 4×4 drivetrain in Florida include heavy-duty towing jobs, towing a boat to a boat ramp, 4-wheeling, or traveling to mountains with snow during the winter.
Diesel or Gas
All sizes of Ram trucks (Ram 1500, 2500 and 3500) are available with a gas or diesel engine and they both have pros and cons, so which do you want? Diesel engines are great for people who need a truck with a high maximum towing capacity. However, if you don't need the absolute highest towing capacity from your truck, there are several gas engines on the Ram lineup that offer excellent towing capacities.
Interior Features
Is this truck going to be a work truck or a daily driver? If your Ram truck is going to be a daily driver you might want to consider one of the upper level trims like the Laramie Longhorn or Limited, as they are loaded with modern and convenient features that make your daily commute more comfortable. But, if the truck is going to be a work truck that might be used at construction sites and not necessarily treated with the best care, it might be just fine to get a basic truck trim like the Tradesman. The Tradesman has everything everyone needs to stay safe and get the job done, but is more affordable and it's vinyl seats can withstand harsher conditions.
Style
If style is important to you, not only are you going to want a Ram truck, but you are going to want one of Ram's limited edition trucks. As a manufacturer that specializes in trucks, Ram has more style options than almost any other truck manufacturer on the market. Want special rims? There's plenty of options. Want a unique color? Ram trucks are available in dozens of colors. Want a special grille? Ram has a few different grille options ranging from design, color and material.
Want to feel what it feels like driving a Ram truck? University Dodge Ram is the largest Ram dealer in the Southeast U.S. and we have all of the latest models and a huge amount of Ram truck inventory. You can view all of our Ram truck models online here.