Ram Preparing to Unveil Next Gen Ram 1500 DT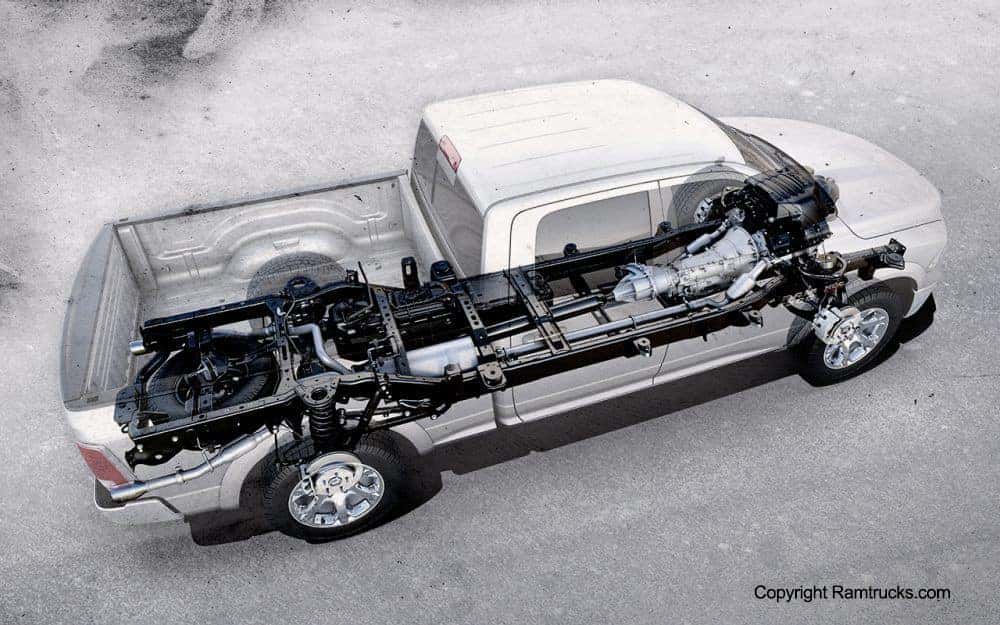 Ram is preparing to unveil the next-generation Ram 1500 at the North American International Auto Show in Detroit in January 2018. The next generation Ram 1500 DT will replace the current generation Ram 1500 DS, which has been produced since 2009.
There aren't too many known details, however Ram claims the new Ram 1500 DT has 13 best-in-class claims. Leaked photos from various sources, show the look of the next gen design sporting a front face that slightly resembles the rounder front end design of the Dodge Durango. The new design is rumored to use lighter materials and they should improve fuel economy and towing capacity.
The next generation Ram 1500 is said to have several tech improvements and one of the most significant is the new large touchscreen, which could be as big as the touchscreens in Tesla models.
Details on the next generation Ram 1500 DT are still limited, but we will keep you informed with the most up-to-date details as we find them out.