New Perks for Ram Trucks and Dodge Owners as Stellantis Miles Launches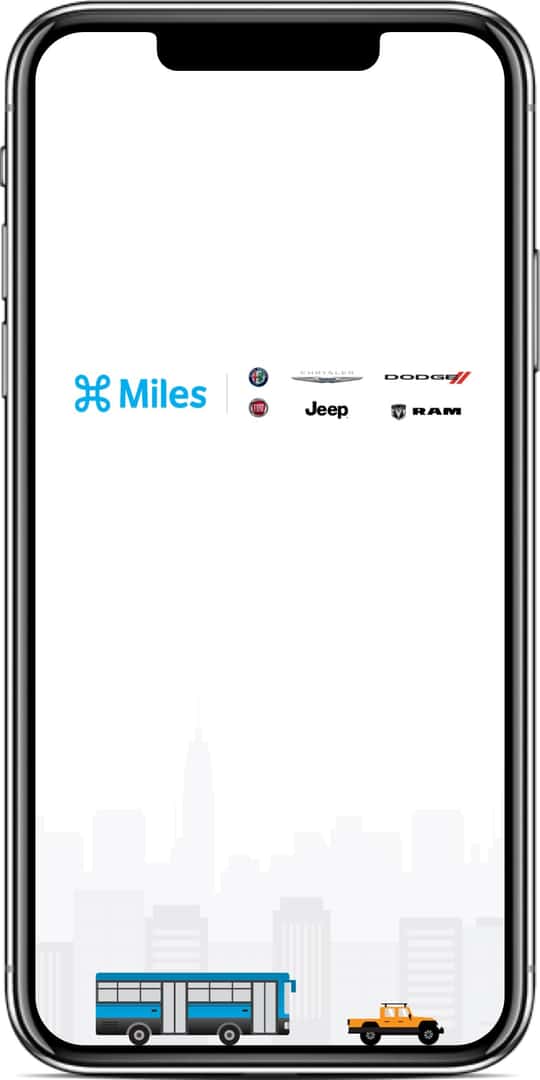 Stellantis is breaking new ground, this time with the integration of its Stellantis Miles reward program. The program enables Chrysler, Dodge, Jeep, Ram Fiat, or even Alfa Romeo customers to earn miles for all their travel, not limited to driving, as walking, running, and bicycling are also included. Available for free download on iOS and Android, Stellantis Miles (developed in partnership with Miles), takes customer perks far beyond anyone's expectations when it comes to the automotive space. 
Like we mentioned, customers can earn miles for all their travel, including earning 2x miles for driving their registered Dodge, Chrysler, Jeep, Ram, Fiat or Alfa Romeo vehicle, 5x for riding a bicycle and 10 when walking or running. The app rewards motion! Even rideshare services can get in on the fun with 2x miles. Users are free to redeem their miles for personalized rewards from over 250 retailers or donate their miles to charity. 
"Our vision at Miles is to reward mobility as universal behavior, creating a new economy and marketplace where every mile traveled accrues to value. We are excited to partner with Stellantis to launch the first ever rewards program in the auto industry that truly rewards customers for all their travel – combining the breadth of our marketplace, exclusive rewards for Stellantis customers and direct integration with their existing brand programs," said Miles CEO Jigar Shah. 
Stellantis Miles offers rewards from leading brands such as Chewy, Pandora, Garmin, HP and more. There's also a curated list of rewards exclusive to Dodge, Jeep, Ram, Chrysler, Fiat and Alfa Romeo drivers via Stellantis' network of partners, including dealerships, merchandise and other services. Additionally, existing Stellantis apps, like Uconnect and Jeep apps, are directly integrated with Stellantis Miles. 
Intended to work seamlessly in the background, Stellantis Miles logs each trip from point A to point B and documents the type of transportation used, all while keeping personal data completely confidential. Customers are free to review miles per trip and enjoy personalized rewards and exclusive perks either at a nearby store at a Chrysler, Dodge, Jeep, Ram, Fiat or Alfa Romeo dealership or via online.  
Other personalized rewards include perks such as Acorns, Buffalo Wild Wings, FuboTV, Harry's Razors, Rover, Shipt, Wayfair, as well as other gift cards from the likes of Starbucks, Amazon, Target, Walmart, and other retailers. Customers can also shop with Stellantis brand dealerships and additional affiliate partners, and as part of the program they receive rewards in the forms of credits on merchandise, service and more. Giving back with Stellantis Miles is easy as customers can donate their miles to charities including the National Breast Cancer Foundation and One Tree Planted. Stellantis plans to expand the perks over time, with plans to enlarge its exclusive perks via other rewards partners and charities. 
Visit us at University Dodge to check out the latest models from Dodge and Ram Truck. Explore the current Dodge Charger and Dodge Challenger inventory and schedule your test drive today! If you're looking for something more akin to a work truck, check out the Ram 1500 Classic or the revamped Ram 1500 — both models are more than capable of getting the job done. Follow University Dodge on social media to stay up to date with the latest Dodge and Ram Truck news and offers! 
Photo Source/Copyright: Stellantis