Local South Florida Businesses for Trailers and Hitches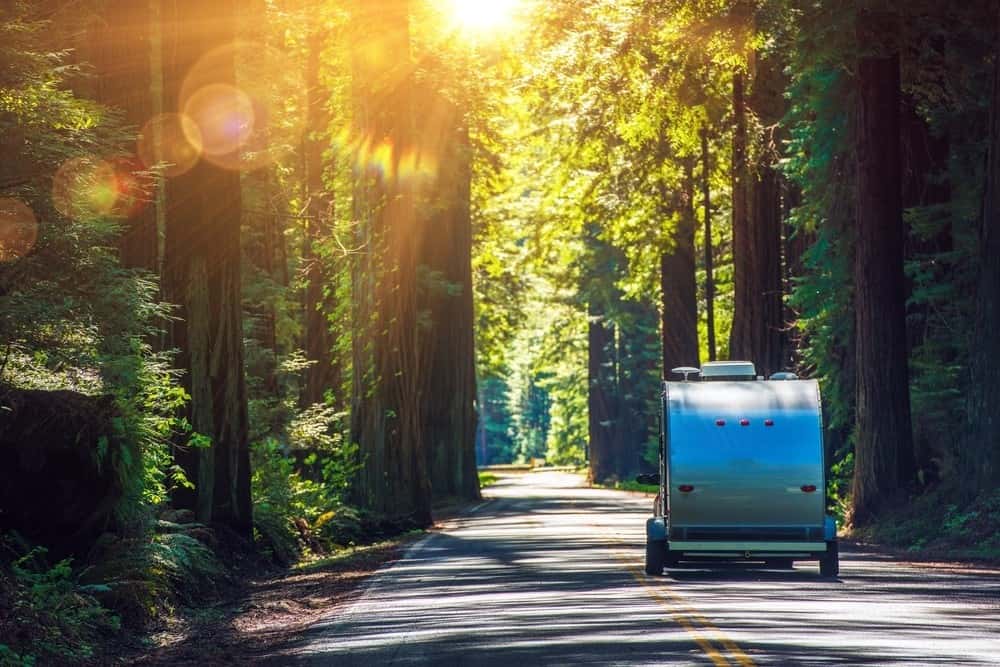 Did you just buy a new truck that you are going to use for towing purposes, or are you still shopping around? As a Dodge and Ram dealer based in South Florida, we are familiar with local retailers that have various types of trailering equipment for your personal or business trucks or vans.
Below are three South Florida locations for equipment that you might need to tow your boat, construction equipment or other type of trailer.
All American Trailer Connection (AATC)
South Florida
www.allamericantrailer.com
AATC is the largest cargo and utility trailer dealer in Florida and has dealerships throughout South Florida. Their new and used products range from high performance trailers that include heavy and light equipment trailers, gooseneck trailers, flatbed utility trailers, enclosed cargo trailers, bobcat trailers, concession trailers, construction trailers, landscape trailers, open and enclosed car and race trailers, motorcycle trailers.
Rayside Truck and Trailer
2983 S. Military Trail|
West Palm Beach, FL 33415
www.rayside.com
Rayside Truck & Trailer has tons of the hard-to-find accessories and equipment for any type of trailer need.   Truck Equipment, Truck Accessories & Trailers. Serving South Florida with quality products since 1979, they offer a complete line of open, enclosed, utility and landscape trailers that are both customizable and in-stock.
Miami Trailer and Equipment Co. Inc.
7852 Northwest 74th Street
Miami, FL 33166
www.miamitrailer.com
Miami Trailer and Equipment Co. has been serving South Florida since 1998. They have new and used equipment and equipment for all types of purposes including items for custom food trucks.
Have any questions or Looking for a truck for towing?
Give us a call or come in and visit Rob Lambdin's University Dodge located in Davie, Fla. We have more than 30 years of experience in selling trucks and vehicles for commercial and personal needs. Ram trucks are one of the most capable trucks for towing and trailering available in the U.S.  You can view our inventory here.
**Rob Lambdin's University Dodge is not endorsing these businesses. This list was created to help our customers with a quick reference point. Customers should conduct their own research.