Go Your Own Way With Ram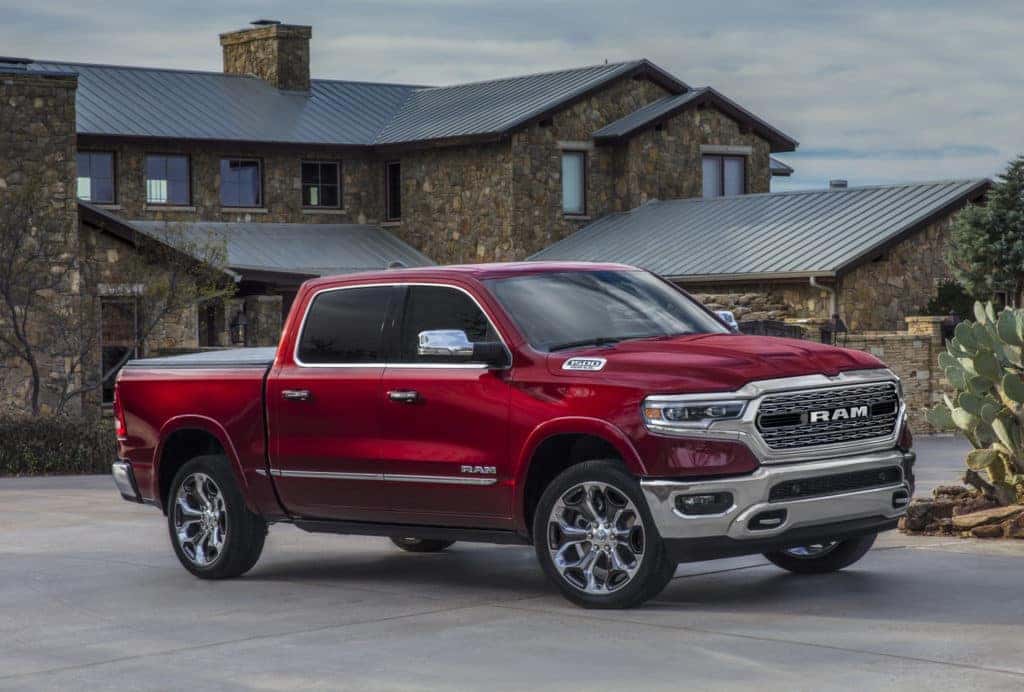 Ram prides itself on making trucks that are "built to serve" and the brand's new marketing campaign is aiming to reinforce that message. Brand values such as integrity, hard work, and leadership take center stage in the all-new "On to Bigger Things" campaign that's comprised of a four-part video series. The series intentionally highlights the extraordinary features and capabilities of both the heavy-duty and light-duty lineups as Ram drivers push the pickups to their limits while tackling big jobs and leading big lives.
Hard work and leadership being the central focus of the "On to Bigger Things" campaign, the video series focuses on three individuals who rely on their Ram pickups to get things done and be on their way to bigger things. The bigger things in question refer to specific areas of expertise and the individuals featured in this campaign include: Todd Pletcher, Alex Lovett-Woodsum and Wayne Mueller. Pletcher is a famed horse trainer that's won two Kentucky Derby races, while Lovett-Woodsum is a competitive saltwater fly-fisher and Mueller is the third-generation owner of the famed Louie Mueller BBQ and has traveled all over the globe to share the art of meat smoking.
Olivier Francois, the Chief Marketing Officer of Fiat Chrysler Automobiles (FCA) stated "The Ram Truck brand has always showcased how its owners never settle for the expected, whether it be in their hardworking jobs or their lifestyle activities. Like our game-changing trucks, this campaign celebrates other experts of their craft, backed by a modern, re-imagined version of the classic song 'Go Your Own Way,' a perfect anthem for those who are carving their own path to bigger things."
The campaign is slated to span across broadcast, Ram's social media channels including Facebook, Instagram and Twitter, and digitally across the web. Its initial debut was on Saturday, May 4, during the broadcast of the Kentucky Derby with the introduction of two new campaign spots titled "Everything" and "Bigger. "Everything" follows the aforementioned Pletcher, Lovett-Woodsum, and Mueller as they use – and showcase – their Ram pickups.
Clad in performance, technology, luxury and capability, Ram trucks can be seen supporting the everyday lives of these three individuals. Pletcher can be seen at his training center towing his horse trailer, while Lovett-Woodsum is efficiently launching her fishing boat into the water and Mueller is loading the wood needed to support his famous BBQ business. "Bigger" follows Pletcher exclusively for a day on his ranch, while two other individual ads showcasing Lovett-Woodsum and Mueller are scheduled for later release. We said before and we'll say it again – Ram is built to serve, let this new ad campaign tell it.
Explore the all-new 2019 Ram 1500 inventory ,  Motor Trend's Truck of the Year , at University Dodge. Schedule your test drive today and experience what Ram has to offer. Follow University Dodge on social media to be the first to know when the all-new heavy-duty pickups arrive at our dealer lot. Check out the ad campaign below:
Photo Source/Copyright: Ram