FCA's 5-Year Plan Includes a Midsize Pickup Truck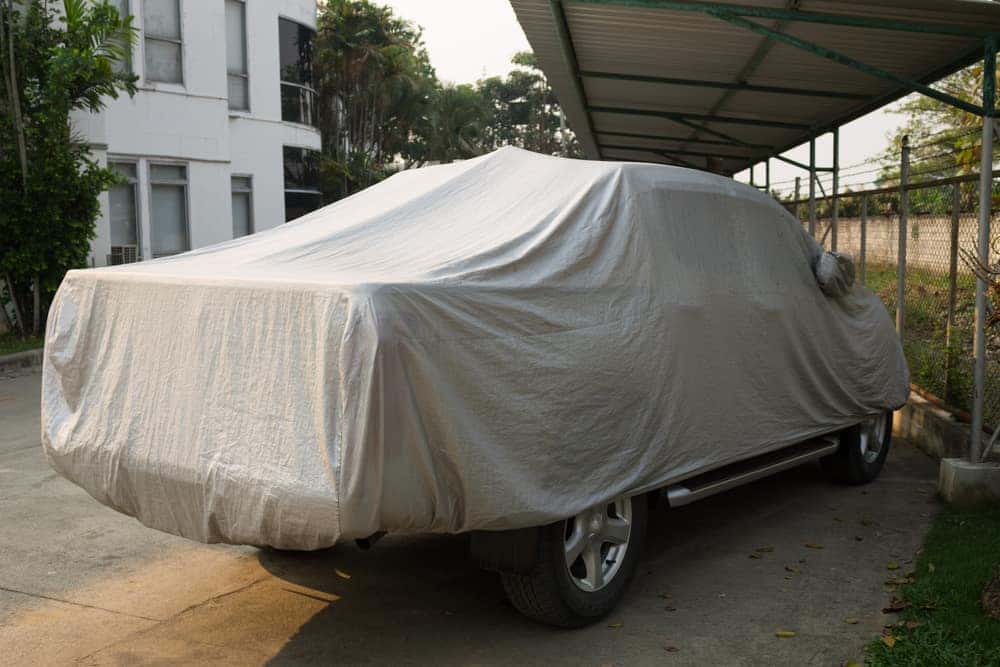 Ram is gearing up to bring their truck lineup full circle with the addition of a new midsize truck, which is slated to debut in the next few years.
The news comes after FCA released their five-year plan in the beginning of June. The new midsize truck model will be produced for a global audience and according to FCA, the truck will be available around 2022.
Ram previously manufactured a midsize truck, the Dakota, and it was produced between 1986 (1987 was the first model year) to 2011. The Dakota was available in a number of trims and with a lot of different engine types. Ram discontinued production due to a decline in demand for compact trucks, but that's no longer the case in the current market.
FCA or Ram have not released any specifics about the truck, but there is a lot of speculation indicating that the new truck may share some similarities to the Jeep pickup truck that is slated to debut in 2019. Other possibilities for the new model include the use of hybrid technology, but there's no telling if that technology will be the new eTorque mild hybrid system, or if it will be a more advanced hybrid system.
Whatever Ram comes up with, University Dodge is going to be one of the first dealerships to have it when it is made available. University Dodge is the largest Ram truck dealer in Florida and the southeast U.S., so we always get the newest models first. If you are ready to buy or lease a Ram truck right now, come visit us or check out all of our Ram truck inventory online.