Everything You Need To Know About Your Ram Warranty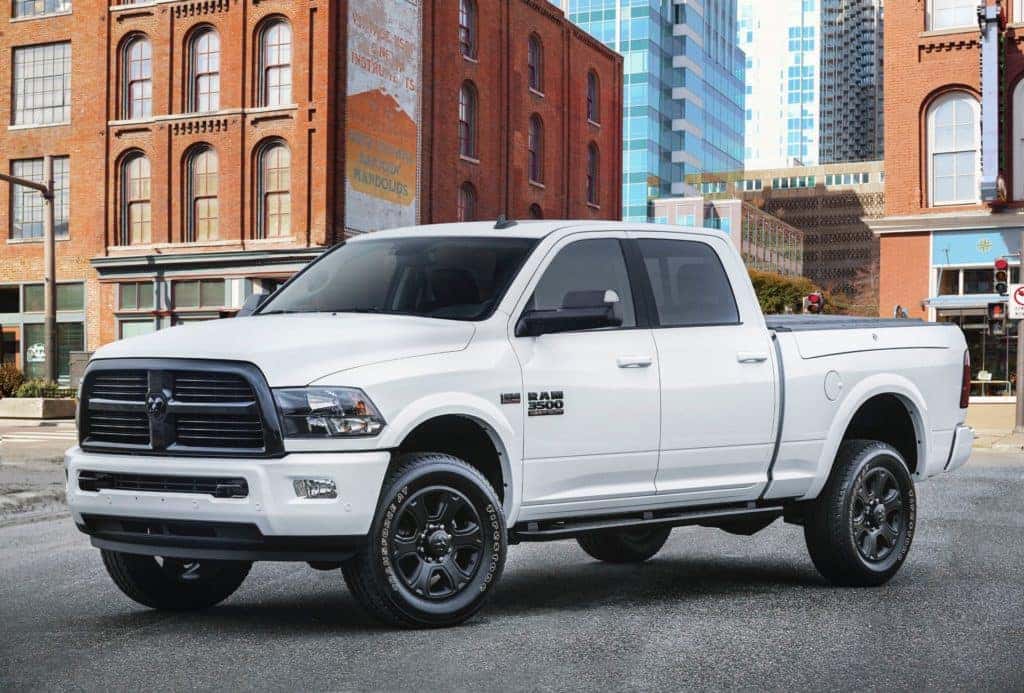 Ram has garnered quite the reputation for making rugged and reliable work vehicles over the years. Ram owners can safely rely on their vehicles and put them through rigorous tests throughout their lifetimes. Of course, no vehicle is perfect and repairs are par for the course, but here's all you need to know about what's covered by the Ram warranty.
New Ram trucks are covered by the Ram Warranty. It includes coverage for 3 years or 36,000 miles, whichever comes first. Once a Ram vehicle goes over that limit, there are a few options for extended warranties that owners can consider
Ram Warranty
The standard factory warranty is comprised of several separate warranties, each one with varying term lengths:
The Basic Limited Warranty Coverage mentioned earlier is often referred to as the bumper-to-bumper warranty. It lasts for either 3 years or 36,000 miles, whichever comes first, and covers all the components in the vehicle (with a few exceptions) that are faulty due to any manufacturer defects. If any problems arise, the automaker is responsible for repairing or replacing defective parts with original manufacturer parts.
The Powertrain Limited Warranty varies depending on the powertrain. On gasoline-powered Ram trucks, the warranty period is 5 years or 60,000 miles, whichever comes first. Diesel-powered Ram pickups offer a warranty for either 5 years or 100,000 miles, whichever comes first as well. What does the powertrain warranty cover? The engine, transmission, transaxle, transfer case, vehicle drive system, and any internal lubricated parts.
There's also an Anti-Corrosion Perforation Limited Warranty that lasts 3 years for inner panels and 5 years for outer panels. Mileage does not apply to this warranty.
The last warranty included in Ram's warranty program includes the Federal Emissions Warranty. It lasts for 2 years or 24,000 miles, whichever comes first. Special components are covered by an 8 year or 80,000 miles warranty. This warranty ensures that vehicles meet or exceed all federal emissions regulations as required by the EPA.
Extended Warranty
Despite its name, an extended warranty is not really a warranty at all. It functions much more as a contract that guarantees certain mechanical repairs should the need arise. Naturally, there's a fee involved — think of it like a form of insurance — and the warranty provider is responsible for the cost of repairs minus a deductible. Official Ram Truck extended warranties are offered by Mopar, the parts and service division of Fiat Chrysler Automobiles (FCA), Ram's parent company.
Looking to get behind the wheel of your very own Ram pickup? Visit us at University Dodge and check out our latest Ram inventory. If you've got questions about Ram's warranty options feel free to visit our service department or reach out to us via University Dodge social media.
Photo Source/Copyright: Ram