Don't Miss The Black Friday Sign & Drive Lease on Ram 1500 Quad Cab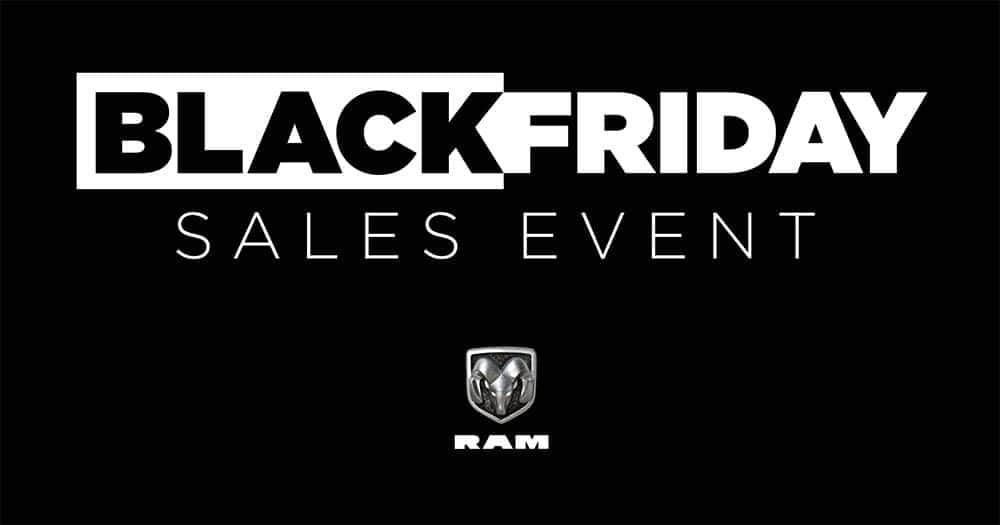 University Dodge Ram is the largest Ram dealer in the Southeast U.S., so we have more inventory and we are offering a month-long Black Friday special on one of our most popular truck model, the Ram 1500 quad cab.
For the entire month of November, qualified lessees can lease a 2017 Ram 1500 quad cab for $229 per month for 36 months and since the lease is a Sign & Drive lease, qualified lessees don't have to put any money down.
Whether you are looking for a work truck, a daily driver or a heavy hauler, there are plenty of Ram 1500 quad cab configurations. The quad cab is a four-door pickup truck and it is available with seating for five or six passengers. Some of the most popular Ram 1500 models include the off-roading powerhouse, the Ram 1500 Rebel, the luxurious Ram 1500 Limited and the sporty Ram 1500 Express.
University Dodge Ram has hundreds of Ram 1500 models available, but with a lease as good as our Black Friday Sign & Drive lease, inventory won't last long, so come to University Dodge Ram to test drive our Ram 1500 quad cab models as soon as possible.