Dodge Delights Owners With Easter Eggs
On the surface, it may appear to be pointless for an automaker like Dodge to spend its time incorporating Easter eggs in their vehicles, but these hidden details add another dimension to the brand's devotion to its drivers. Although Easter eggs are often tiny details scattered throughout the vehicle, they often reveal something about the brand's history and often put a smile on the faces of Dodge enthusiasts. Here are a few Easter eggs you can find in the latest Dodge lineup.

Windshield Decal on the Dodge Challenger
The windshield decal doesn't improve the performance of the car, but it sure looks cool! A silhouette of a Dodge Challenger can be seen on the edge of the windshield on various Challenger trims throughout the years. Additionally, the SRT Demon even includes a version of the decal with a plume of smoke coming out of the exhaust.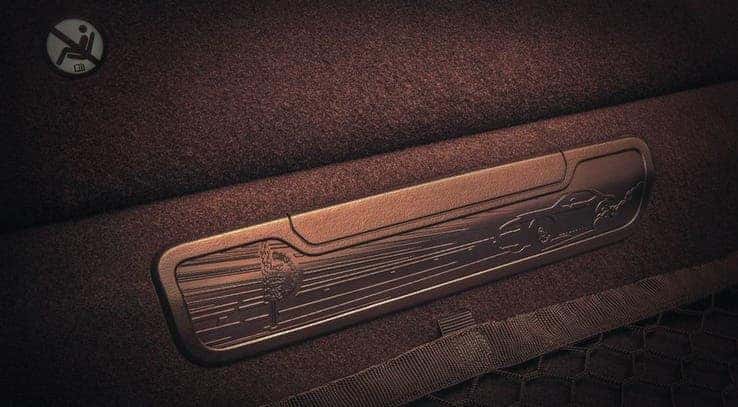 Challenger SRT Demon Guinness World Record Panel
This commemorative block off plate where a rear seat is usually placed is a nod to the car's Guinness World Record. The graphic pictured is of a Demon performing a wheelie, a hat tip to the fact that the car is able to lift off 35 inches off the ground at launch. A special feature deserving of such a commemorative plate.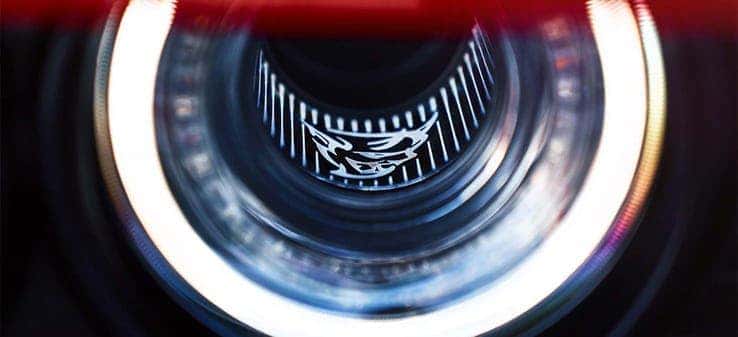 Challenger Air Catcher
Those who move the air catcher and view it at the right angle are in for a surprise treat. Depending on the Challenger model owners have – be it an SRT Hellcat, SRT Demon or other – there's a corresponding logo to match. It's small, hidden, and bears no weight when it comes to performance, but it's yet another instance that shows Dodge has put a lot of thought into their Easter eggs.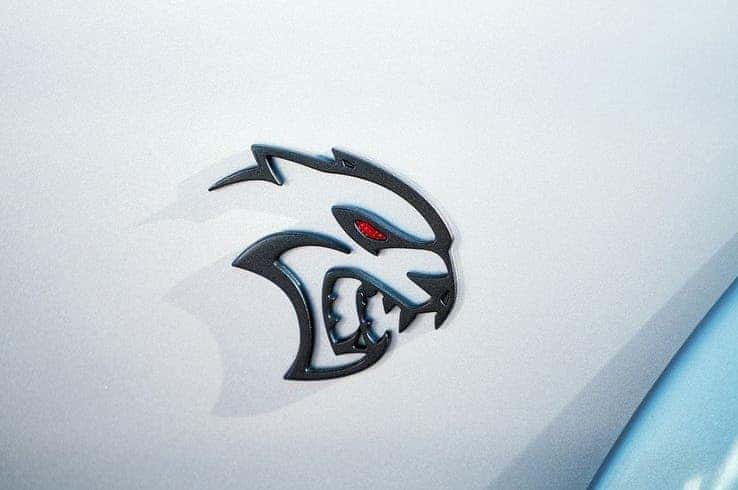 Challenger Redeye Eye Accent
A brand new perk in some 2019 models is the actual red eye on the Challenger Redeye as pictured above – a nice touch that complements the cars name. This is the kind of peculiar detail that enthusiasts and collectors alike enjoy the most. The more unique and exclusive attributes a car has, the more appealing it is to potential buyers.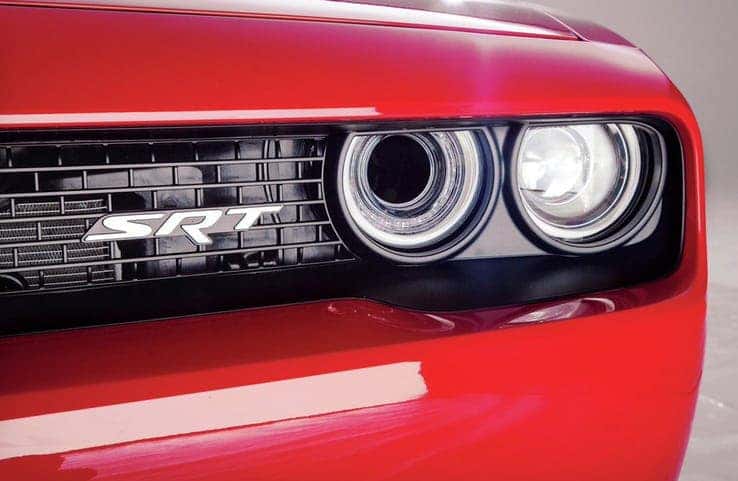 Challenger Headlight That's Really an Air Intake
That's right – the Challenger doesn't really have double the headlights, one of them is actually an additional air intake! At first glance, it looks like the Challenger has two pairs of eyes on each side, but the truth is that the ones towards the center of the grille are actually functional air intakes. Easy to fool the masses with this one, but Dodge once again delivers a cheeky (and functional) Easter egg. The dual purpose makes this Easter egg even cooler.
Come scavenge for these Easter eggs and more at University Dodge. Explore the Dodge inventory and schedule your test drive today! Follow University Dodge on social media to stay up to date with the latest Dodge news.
Photo Source/Copyright: Dodge Garage & hotcars.com