Dodge Claims the Top Spot In J.D. Power's 2021 APEAL Study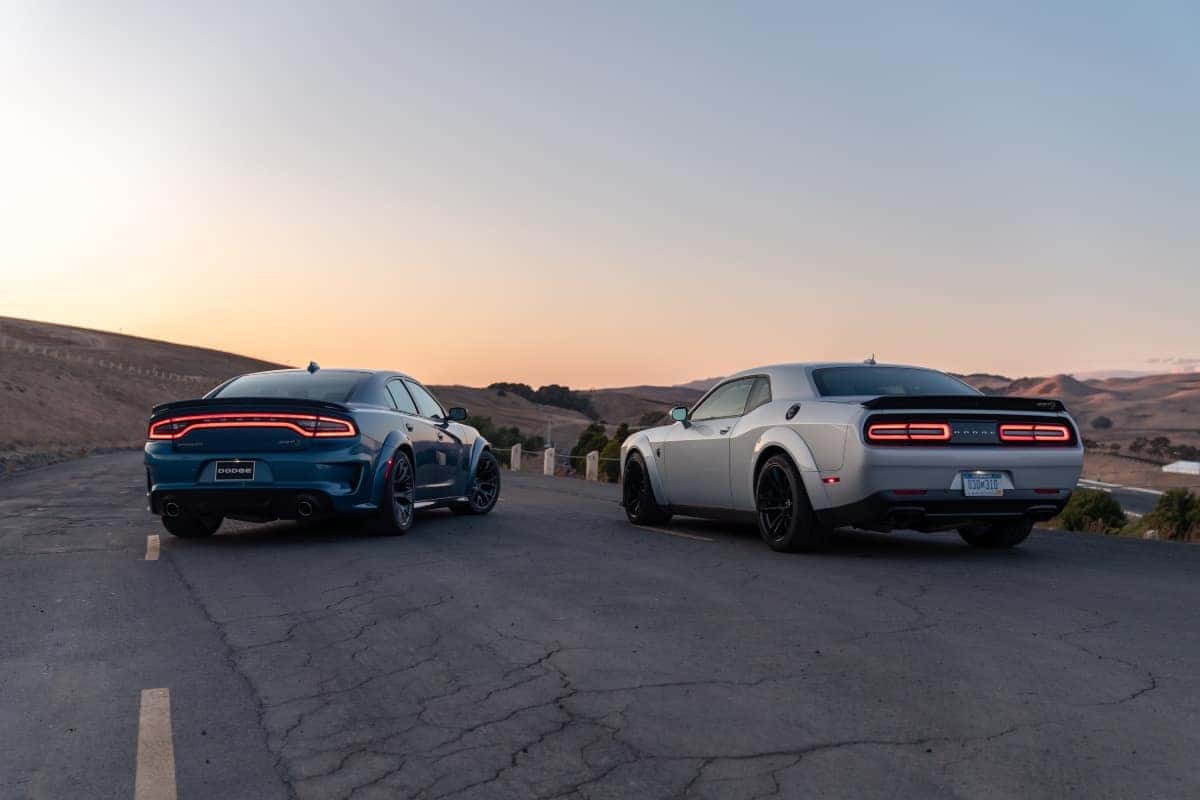 Dodge has plenty of reason to celebrate lately, not only is the automaker gearing up to go green with the introduction of its electric muscle car concept but now it's considered the first domestic brand to earn one of the highest honors. Dodge landed the first spot on J.D. Power's APEAL study among 32 brands industry-wide. The occasion marks the second year in a row that Dodge earns this distinction, while sister brand Ram Trucks nabs the second spot. 
This latest APEAL study marks the third consecutive year in which both Ram and Dodge outperform the competition directly. Additionally, J.D. Power also deemed the Ram 1500 as the best vehicle in its large light-duty pickup category. As both brands transition to an electric future, it's hard to not recognize how far they've come, cementing their place as domestic brands that top the industry. 
"I said last year that we would keep the throttle wide open, and these various results demonstrate our continuing resolve to do so. We remain on a mission to do better for our customers, and we know we have more work to do," said Mark Champine, Stellantis Head of Customer Experience, North America. 
J.D. Power APEAL Study
J.D. Power's APEAL study focuses on measuring the emotional bond between consumers and their 2021 model-year vehicles. Often determined from customer feedback, J.D. Power examines customer feedback about vehicle attributes, ranging from throttle response to seating comfort. This takes place during the first three months of ownership and the feedback is then aggregated on a 1000-point APEAL scale. The latest study has Dodge and Ram finish with scores of 882 and 881, respectively. Each brand rose by ten points over its 2020 performance. 
J.D. Power
Long-considered a global leader in advisory services, data, and analytics, J.D. Power helps automotive brands understand customer behavior. For over 50 years, some of the world's biggest businesses have relied on J.D. Power's insight to guide their customer-facing strategies. 
Dodge & Ram Trucks At University Dodge
Explore the Dodge lineup here at University Dodge. Join the Brotherhood of Muscle behind the wheel of a Dodge Charger, Dodge Challenger, or even a Dodge Durango. Explore our latest inventory, including all that the Ram Trucks lineup has to offer, here at University Dodge. Follow University Dodge on social media to stay up to date with the latest Dodge and Ram Trucks news and offers.
Photo Source/Copyright: Stellantis