Windsor Assembly Plant Embraces the Future of Dodge EV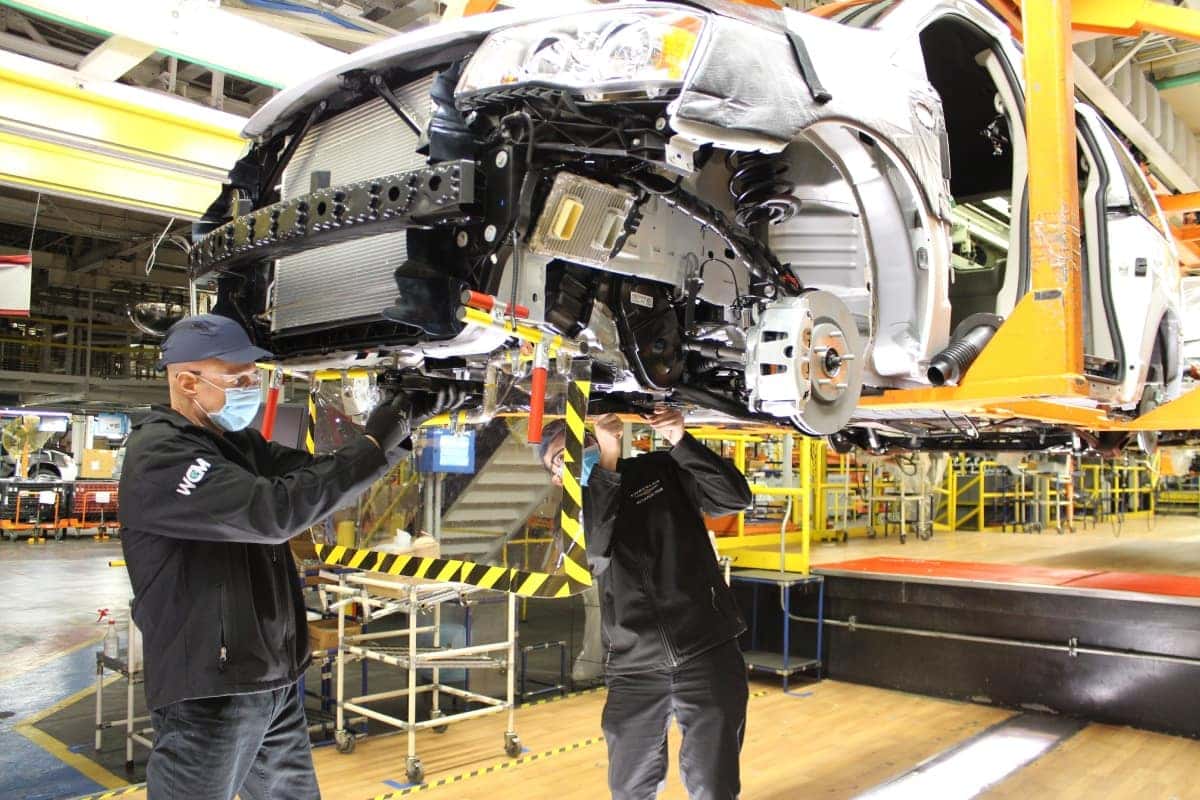 Automotive experts often fault Dodge for not revamping its muscle car lineup since the mid-aughts, but all that's set to change when both the Dodge Charger and Challenger set off to greener pastures by 2024. Dodge's Brampton Assembly Plant is due for retooling in 2024, the same year that the muscle cars are rumored to face discontinuation. Operations are expected to resume by 2025, but Dodge has provided very little detail up until this point. So far, some industry insiders claim the assembly plant will be "all-new" and feature flexible architecture that aligns with the automaker's electrification plans. 
Stellantis, Dodge's parent company, did confirm that its STLA Large platform will be produced at the Windsor Assembly Plant as part of the brand's DARE Forward 2030 strategy. The strategy in question designated $2.8 billion in investments and improvements for both production facilities. Stellantis also committed to investing an impressive $35 billion on electrification and software development worldwide through 2025. 
"There has been a lot of speculation, and while we're not prepared to discuss any product details today, we're happy to confirm that Windsor will produce vehicles on the STLA Large. These announcements represent key pieces of our Dare Forward 2030 strategic plan to provide safe, clean, and affordable mobility solutions for our customers long into the future," said Mark Stewart, the COO at Stellantis North America. 
As for 2023 and Dodge's electrification plans, the Alfa Romeo Tonale-based Hornet model is slated to debut with a plug-in hybrid powertrain sometime this year (2022).
Visit us at University Dodge and check out the latest Dodge inventory. Whether you're looking to get behind the wheel of America's most powerful three-row SUV, the Dodge Durango, or are looking for something with a little more bite like the Dodge Challenger or Dodge Charger, we here at University Dodge have got you covered. Follow University Dodge on social media to stay up to date on all the latest Dodge news.
Photo Source/Copyright: Stellantis