Vin Diesel Partners with Dodge and SRT for New Campaign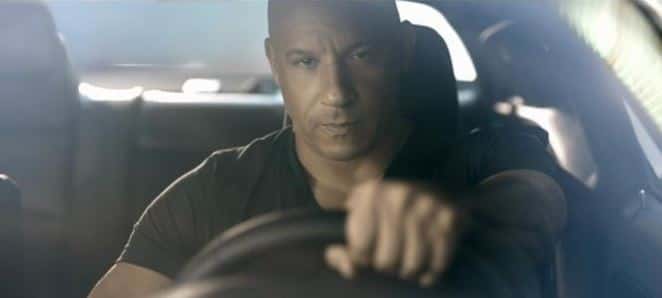 Since 2001, "Fast & Furious" franchise and the movie's lead actor, Vin Diesel, have become quite popular among car enthusiasts, so the new partnership and campaign between Diesel and Dodge and SRT is not only awesome, but extremely fitting.
The new Diesel, Dodge and SRT campaign comes only a few weeks after the debut of the eighth installment in the series, "The Fate of the Furious," which has already grossed more than $1 billion in global box office sales.
The campaign will include a number of commercials and social media promotions and focus on Dodge's muscle and performance cars. The first commercials begin airing on May 1 and Dodge refers to the first three commercials as "The Brotherhood of Muscle." The ads end with Diesel's voice saying, "Welcome to the Brotherhood of Muscle" and the Dodge tagline, "Domestic. Not Domesticated."
Diesel is a known lover of muscle cars and Dodge models are at the top of his list. "Ever since 'The Fast and the Furious' began, my favorite has been the 1970 Dodge Charger," Diesel said in a press release from FCA. "As Dodge is a partner in making the 'Fast & Furious' films, I've gotten to know what they stand for … as well as their passion for creating high-performance cars like the Hellcats and the Demon. They're bringing muscle back the right way and these are my kind of cars."
University Dodge is one of the top Dodge dealers in the area and we have an extensive collection of muscle cars like the Dodge Challenger and Charger. Whether you want the base trim or the fastest muscle car that is currently available, you have options at University Dodge.