Great Gift Ideas For Everyone On Your Christmas Wish List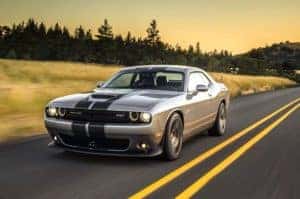 Happy the holidays have returned? Looking to add helpful ideas and gifts for ones you love? Here are some great gift ideas to make your friends and family's driving experience better.
For parents of young and new drivers, consider a gift that provides a little more comfort in the event your teen has an emergency. Various gifts could be an emergency flare kit, hazard cones or a Fix A Flat Tire Inflator. Each can really help out in the event of an incident.
Not sure what to get Dad? Surprise him with an appointment at our University Dodge service center to receive a free vehicle diagnostic, oil change or tire rotation. Keeping Dad safe and on the road is a great gift!
If you're looking for simple stocking stuffers, RainX automotive products are a great way to help maintain the cleanest vision for a windshield while driving, a smartphone car mount can create a hands-free experience to help a driver focus on driving; always a great thing!
Perhaps, you know of someone who's been too busy to make an appointment to schedule an oil change? We're available to help at our service center, with a fast and friendly staff.  Maybe you're hoping to return your vehicle back to norm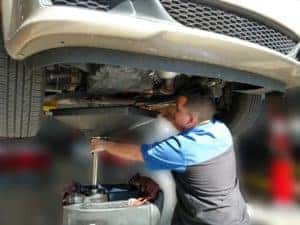 al running conditions? Our service center is fully capable of restoring your ride with a friendly staff spreading holiday cheer.
And of course, there's no better gift than upgrading your vehicle at University Dodge!
From the wide selection we carry of new and used vehicles,let us help find the perfect gift with us this holiday season.
Photo Credit: CarGuru & Jezebel