Tips for Navigating the Local Art Basel Traffic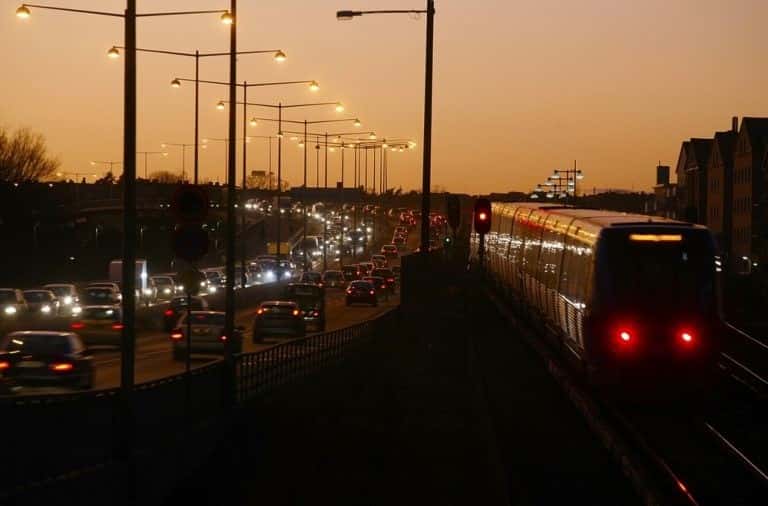 Do you have plans to go to Art Basel this weekend? If you do, have fun and plan wisely. Traffic is already pretty bad in South Florida and the convergence of people from all over the United States and world will make traffic exponentially worse. The problem isn't just in Miami either, traffic surrounds the Miami metro, including Fort Lauderdale and Kendall. If you don't want to spend all weekend in Art Basel traffic, read our tips below and try one out.
Transportation
Try out the various mass transit opportunities. In addition to the usual public buses, the Miami Beach trolley and the metromover, Art Basel has arranged a two different shuttles to help people travel from Miami Beach to downtown, Wynwood and Midtown. Additionally, Uber has two really cool opportunities to help people get around for free — one is a boat shuttle between the mainland and the beach and the other is a seaplane ferry (not really transportation because it just does a circle, but it is a cool opportunity to see Miami Beach).
Don't want to do public transportation? Depending on the distance you are from your destination consider using Uber, Lyft or a cab. Though they are going to cost more than mass transit options, you will still save you money and a lot of time on parking.
If you don't want to depend on alternative transportation for all of your Art Basel plans, you could at least park close to one location and then take local transportation around to the other stops that are not in walking distance.
GPS
Know where you want to go and GPS it before you leave the house. First, wrong turn in bad traffic can waste a lot of time. Second, even if you know where you are going, the GPS in your phone might give you an alternative route that is much faster than the way you are going to go.
Drive Safe
Get off your phone and please don't get road rage. Neither of those things are going to solve your problem. The local radio stations know traffic is bad so they are really great about playing really good music all weekend long. So turn up the tunes and be happy you have the chance to attend Art Basel, a lot of people wish they could go.
Parking
So you don't have to spend time downloading Miami's two parking apps in your car, download them in advance. Miami Beach uses Parkmobile and Miami uses Pay by Phone. The best part about using an app is that you can add time to your spot from your phone!
Though the traffic can be annoying, all of the people are what make Art Basel and all of the events really fun. Be patient, plan ahead and just remember, it'll be a full year before its back!