Tips and Advice About Driving to a Music Festival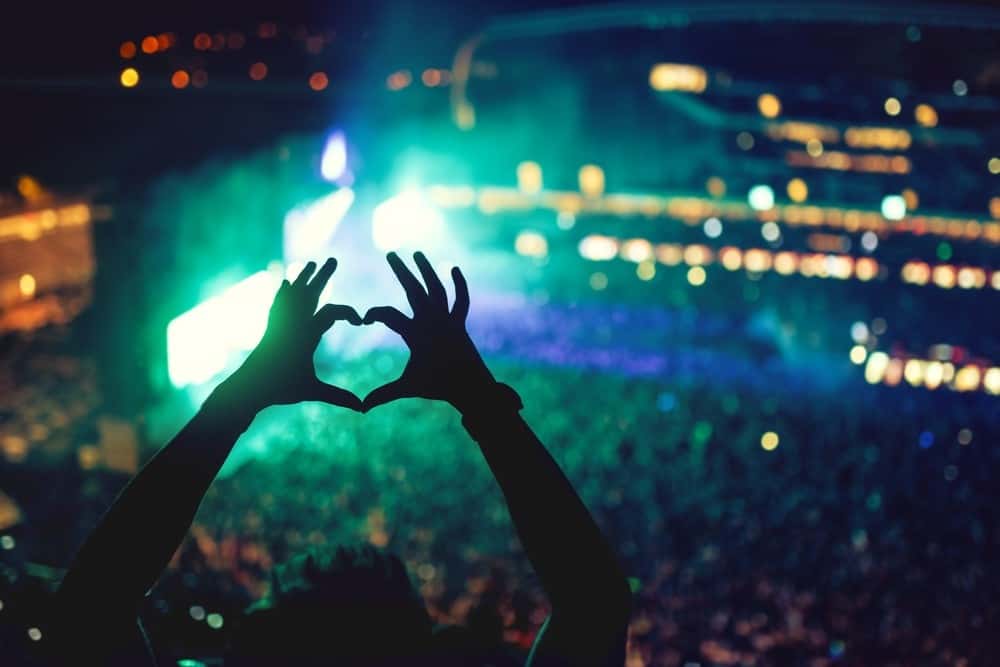 We can't wait to be at this year's Tortuga Music Festival, the nation's largest music festival on the beach. For three days Fort Lauderdale Beach will be host the biggest country music stars and everyone is there to have a good time. But, driving to any big music festival can be a little tricky. To avoid the stress you may incur while getting there, here are some helpful tips.
Find Out the Usual Traffic
Any time tens of thousands of people have to get to one location, there is going to be traffic. So before going, do some research about ways to avoid it — it will help keep you from getting really frustrated. To help festival goers avoid traffic, Tortuga Music Festival has several alternatives like a ferry and shuttles. More information about getting to Tortuga Music Festival is available here.
But sometimes you just can't avoid driving to a music festival, especially if it is a festival that requires camping, so before you drive there do some research about traffic. For example, Bonnaroo, a massive music festival in Tennessee, often has a few hours of traffic to get into the festival grounds, and knowing that in advance is really helpful.
Get Gas
Don't run out of gas waiting in traffic. You should completely fill up before getting close to the event. If you wait too long to get gas you will probably find yourself overpaying for gas and also waiting in line because other people will be there for last minute food, drinks, supplies and gas.
Lock Up
If you are going to be tailgating or camping at a festival, it is always better not to leave anything valuable out in the open! Most of the time festival goers won't touch your stuff, but there is always that chance someone might walk off with the things you left in your truck bed. So after tailgating in the parking lot lock up your chairs, coolers, tents, grill or anything else in the truck bed.
Don't Lose Your Keys
Before getting to a music festival figure out what you are going to do with your keys because putting them in your pocket could be a really big mistake. While putting them in a backpack or purse is one idea, there's still a chance you or someone else in your group could accidentally leave that bag behind.
One idea to keep your keys safe is take off your car key and wear it on a long metal necklace and put it under your shirt. Or if you have a truck or an SUV with a hitch, consider getting a hitch lock box. This piece will keep your keys secure and you won't have to worry about them at all until you get back to your vehicle.