The Dodge Grand Caravan Says Goodbye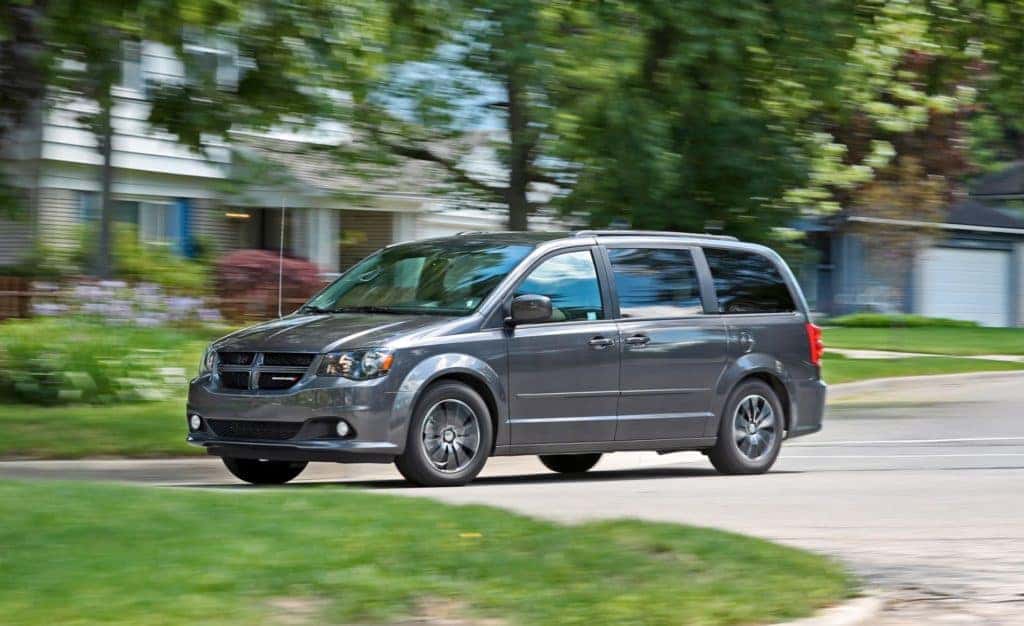 It's the end of an era as Dodge announced that it'll cease production of its Grand Caravan minivan this coming May (2020). The Grand Caravan changed the automobile industry when it first made its appearance 35 years ago. Availability of the Grand Caravan throughout the end of 2020 will vary from state to state, depending on respective emissions rules. The notorious people mover will not be available in: California, Delaware, Connecticut, Maryland, Maine, Massachusetts, New York, Oregon, New Jersey, Washington, Vermont, Rhode Island, and Pennsylvania. As the vehicle that defined a generation, it's bittersweet to say goodbye to the Grand Caravan.
Although the minivan has been replaced by spacious SUVs nowadays, it was a must-have during the 1990s and early 2000s in suburban America. Chrysler began developing what would eventually be the minivan in the late 1970s, designing and engineering a vehicle that would handle like a traditional car and be six-feet-tall or less to fit inside a typical garage. By 1984, Chrysler debuted the Plymouth Voyager and Dodge Caravan minivans. Both models featured a flat floor, front-wheel-drive, a sliding door for rear passengers.
The Grand Caravan earned instant popularity, and other automakers such as General Motors and Ford subsequently released the Chevrolet Astro and Ford Aerostar models in order to compete. Unlike the Grand Caravan and Voyager, the new models from Chevy and Ford offered front-wheel-drive instead. While Ford and Chevy models underwent various name changes and transformations over the years — a sign that pointed to an inability to compete with Chrysler and Dodge, the Caravan remained a constant presence in its segment. The last generation — the fifth — of the Grand Caravan launched in 2008 and went on to become one of Fiat Chrysler Automobiles' (FCA) best-selling vehicles. In 2019, Dodge sold 122,000 units in the U.S. alone — but even that's a significant decline when we look back to 1996 when the automaker sold over 300,000 units.
Employees at the automaker's Windsor Assembly Plant will face the brunt of the impact as FCA readjusts its employees. However, production at the affected plants will be redirected towards the all-new Chrysler Voyager and Chrysler Pacifica models. FCA also plans to transition employees to open full-time positions as they become available, in order of seniority. Additionally, employees who qualify will be offered retirement packages instead. The Pacifica model is very much the way of the future for parent company FCA, while Dodge now has an open slot in its lineup for the next best thing.
Whether you're looking to get behind the wheel of the very last Grand Caravan or the latest Ram 1500, University Dodge has got you covered. Visit us University Dodge, check out our new car inventory, and schedule your test drive today! Follow University Dodge on social media for the latest automotive industry news.
Photo Source/Copyright: Dodge