Stellantis and Foxconn Team Up in the Name of Connectivity, Benefiting Dodge and Ram Truck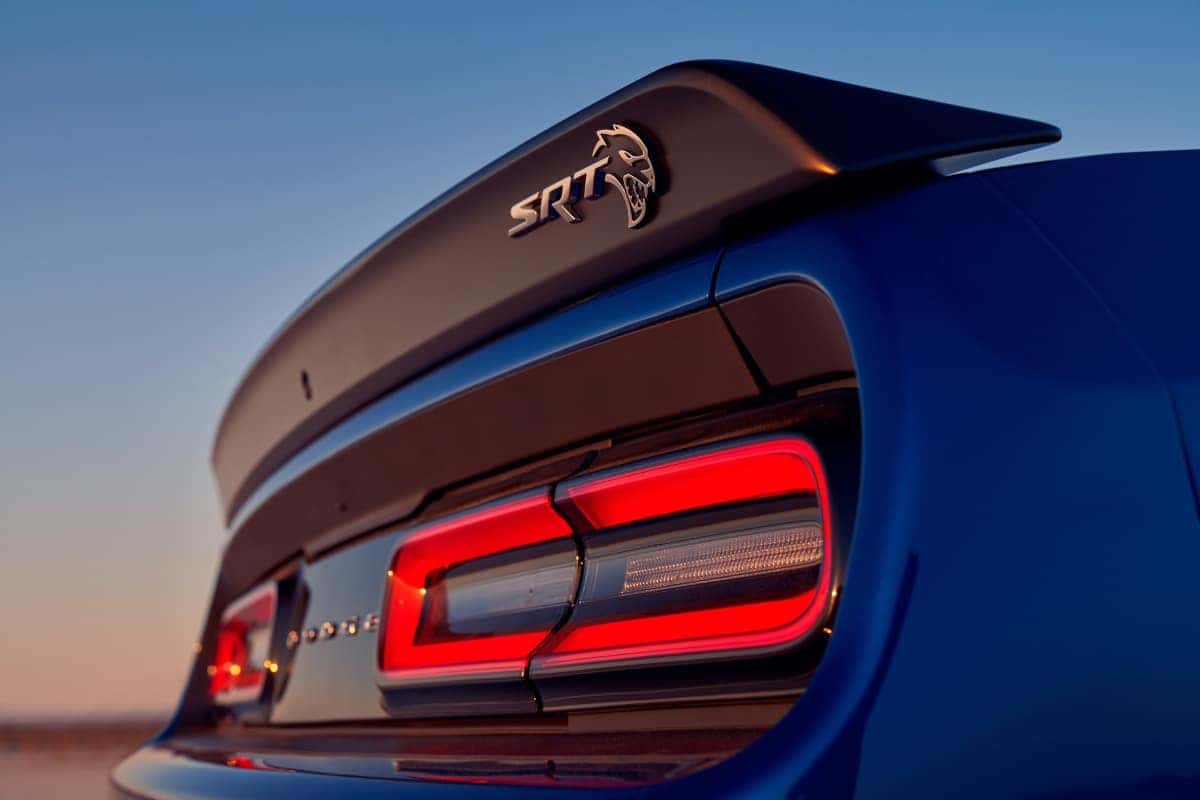 Stellantis — the newly-minted conglomerate behind brands such as Dodge, Jeep, and Ram among others —  found its most recent unlikely ally in iPhone-maker Foxconn. The automaker joined forces with the tech specialist to supply its auto brands like Jeep, Peugeot, Ram Trucks, and more with infotainment and other vehicle connectivity features. A wide array of vehicle makers are set to benefit from the partnership between Foxconn and one of the world's largest automotive companies. 
Foxconn and Stellantis unveiled a 50/50 joint venture, aptly titled "Mobile Drive" that'll be based in the Netherlands. For the time being, both parties signed a non-binding memorandum of understanding. The newly-formed entity is destined to compete in the supply software field, along with making hardware related to Stellantis and its subsequent automakers. Stellantis CEO Carlos Tavares has been looking forward to the sweeping changes that are sure to transform the way Stellantis conducts its business in the future. 
"It is something that is going to change the way we engineer our cars. It is going to change the pace at which we engineer our cars. It will change the frequency at which we upgrade our cars. It will change the way we manage the lifecycle of our products. This is core to the future of Stellantis," said Tavares. 
There's no current timeframe indicating when the partnership's expected to bear fruit, but both Stellantis and Foxconn are in agreement that speed is of the essence. Not only is this a new way to do business, but Stellantis is also branching out as automakers tend to develop some of this technology in-house. Young Liu, Foxconn's chairman, emphasized the growing role of technology when it comes to the ever-changing in-car experience and wanted to send a "signal to the industry that we will be moving fast."
"The vehicles of the future will be increasingly software-driven and software-defined. Customers today and, in the future, demand and expect increasing software-driven and creative solutions to connect the drivers and passengers with the vehicle instead of inside and out," Liu added via a press release. 
Stellntis' Chief Software Officer, Yves Bonnefont, also chimed in, adding "This cockpit will be used by all of our brands in the portfolio and will have to remain true to the brand DNA and everything that makes our brands, be it a Jeep, a Peugeot, a Maserati so specific and so special for our customers." A promotional snippet shown at a news conference highlighted plenty of display screens found in a futuristic concept vehicle. An extremely immersive experience is the goal, with technology developed through the Mobile Drive initiative destined to make its way over to all Stellantis brands. 
In the meantime, explore all that Stellantis has to currently offer here at University Dodge with the latest Dodge and Ram inventory. Whether you're searching for the power of the latest SRT offering like the Dodge Charger SRT Scat Pack or the Ram 1500 TRX, you can rest assured that you'll find what you're looking for at University Dodge. Follow University Dodge on social media to stay up to date with the latest news and offers.
Photo Source/Copyright: Stellantis