Some of the Best Modified Dodge Charger Models
When it comes to good-looking muscle cars, Dodge ranks high on the list naming them all. Dodge has pioneered the way forward for muscle cars ever since the mid-1960s, paving the way for generations of muscle cars. Dodge's crown jewel that paved the way is none other than its beloved classic, the Dodge Charger. Its history is a determined one, to say the least. From the model's inception, until now, some fanatics have disliked some aspects of the car's body styling, but that dislike opened the doors for owners to modify their vehicles. Here are a few modified Dodge Chargers that prove this is truly the industry's best muscle car.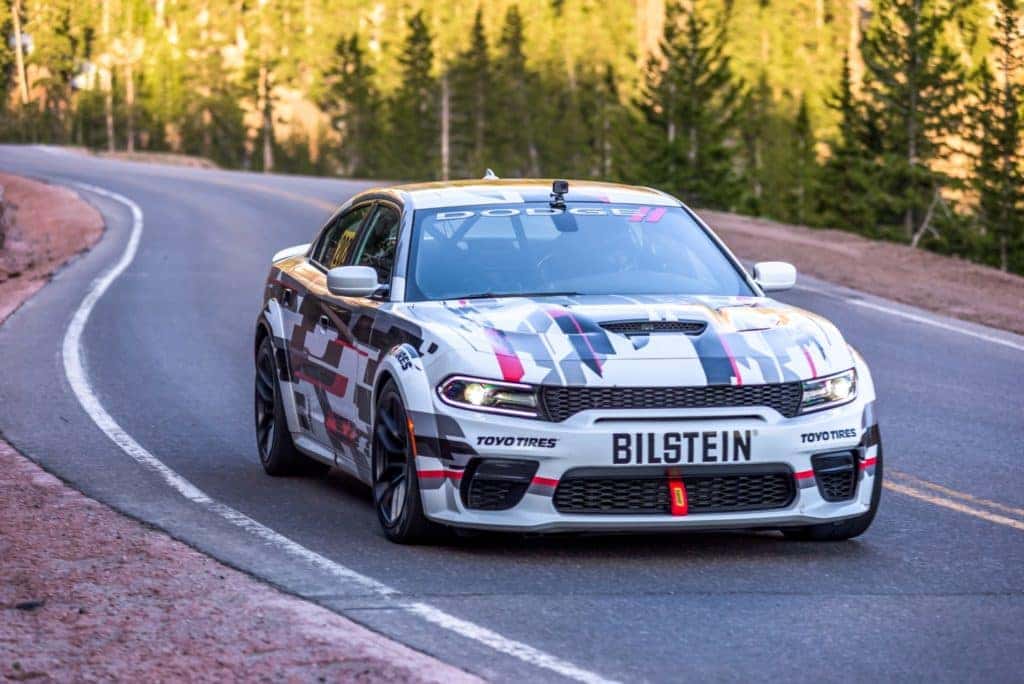 2019 Pikes Peak Dodge Charger Hellcat Widebody
Many performance car parts manufacturers came together in 2019 to help Dodge craft a prototype for the upcoming 2020 trims. The dangerous-yet-iconic Pikes Peak circuit is a hill-climb event on a scenic road course. Beyond the camouflage wrap seen above, this Charger also features custom Bilstein suspension/struts, along with non-street-legal exterior and interior modifications. Thanks to everything in Bilstein's arsenal, this prototype chewed up the track, showing everyone why it's the fastest sedan on the market these days.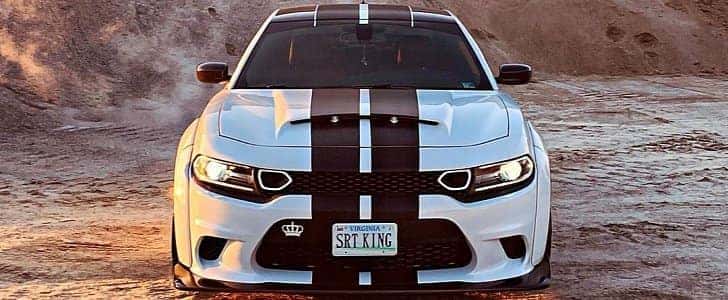 Dodge Charger Hellcat "Archangel"
This custom Charger Hellcat, lovingly dubbed as the "Archangel," features a glossy and bright white paint coat, along with accents on the elegant design lines. However, it's angelic white paint hides what lies beneath, a true archangel with a more sinister side thanks to its wider body, a high-grade tune, and a performance suspension. This "Archangel" can definitely crush any other muscle car that dares to challenge it.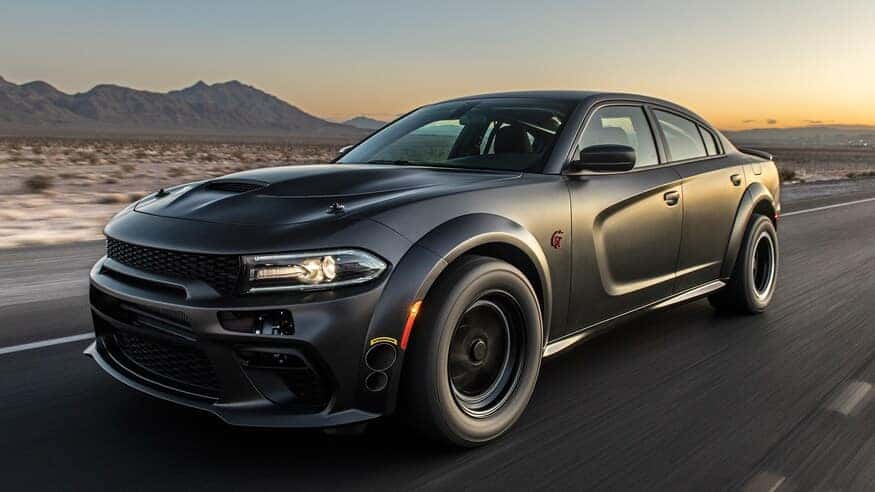 SpeedKore Dodge Charger AWD 
An all-wheel-drive (AWD) Dodge Charger used to be an anomaly, but these days most see an AWD Charger as a safer commuter car with untapped potential as a "street demon." SpeeKore honed in on the latter, and designed the wickedly-powerful AWD Dodge Charger seen above. SpeedKore went above and beyond when it came to upfitting the state of the art Demon V8 engine by removing the supercharger and replacing it with twin-turbos for optimum performance. This one is sure to break some necks with its 1,525 horsepower.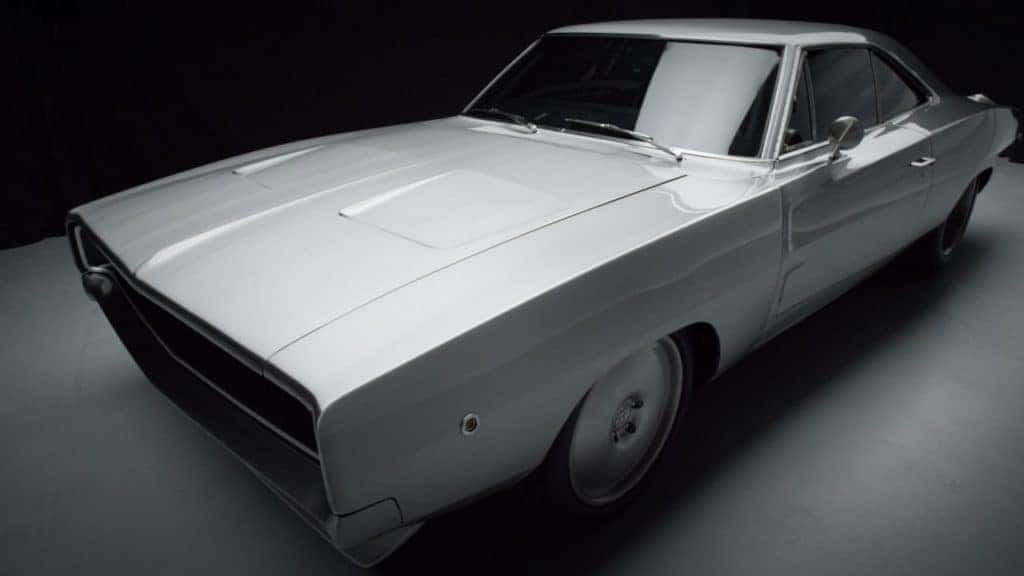 1968 Dodge Charger Maximus
If this oldie-but-goody Charger looks familiar, that's because it is. This is the Dodge Charger used in the Fast & Furious franchise, owned by character Dominic Toretto and played by actor Vin Diesel. Maximus, just like its name indicates, features an absolute unit of an engine — a twin-turbocharged 9.4-liter HEMI V8 engine. Yes, that's 9.4-liters of displacement. An engine that large has one purpose: to get as much power as possible. The Maximus can pump out about 2,250 horsepower thanks to its forced-induction and its 9.40liter displacement. These days, the Maximus has a new owner and it only set him back $1.7 million. 
Want your very own Dodge Charger to take to new heights? Check out the latest Dodge Charger inventory at University Dodge and schedule your test drive today. Whether you're looking for an entry-level Charger SXT, or something with a little more performance, University Dodge has got you covered. Follow University Dodge on social media for the latest Dodge news and offers.
Photo Source/Copyright: Motor Trend, Auto Evolution, Top Speed, Motor Authority