Rumor Mill Churns at the Mention of Dodge's Hornet Nameplate Revival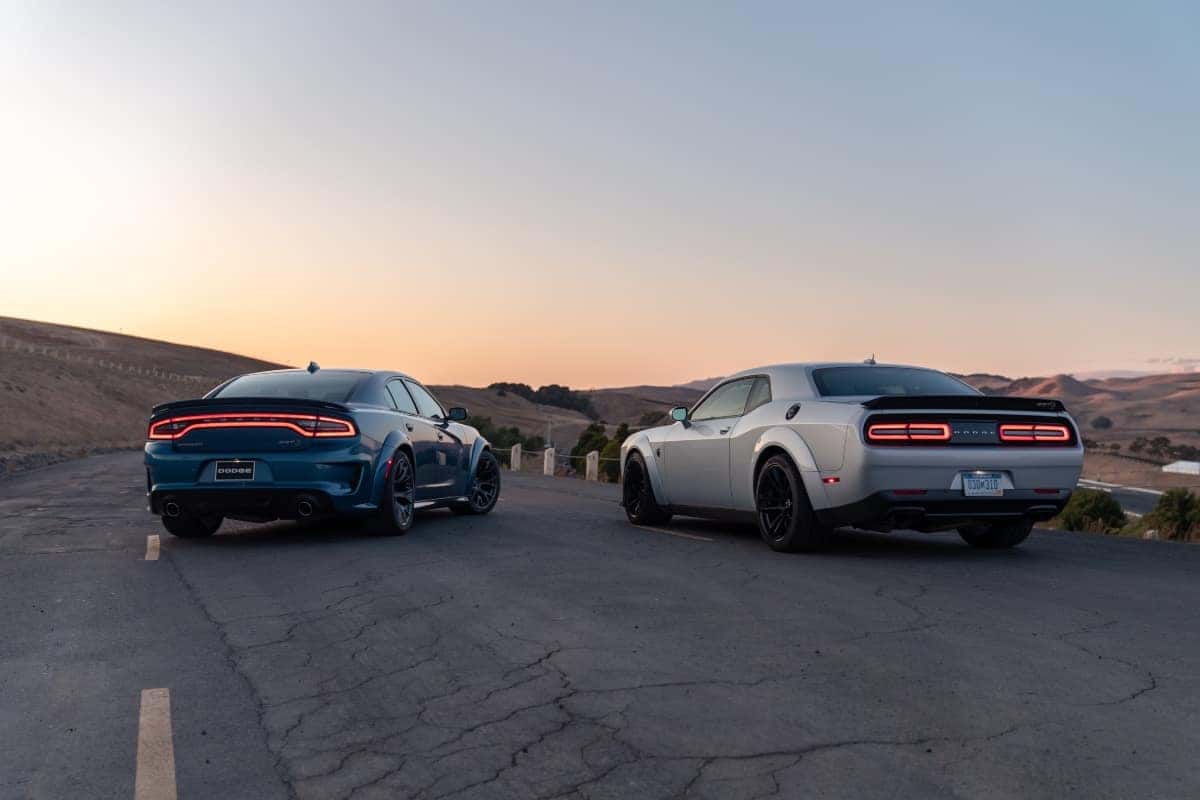 The rumor mill is back in full force as notions swirl that Dodge may have finally found what vehicle to place its Hornet nameplate if a recent report is anything to judge by. To the surprise of many, the Hornet possibly coming this way is an Alfa Romeo-based crossover. An Italian website, citing unnamed sources, claims they've learned the Hornet will arrive stateside as a Dodge-specific version of the current Alfa Romeo Tonale, a city-friendly commuter that's destined to slot below the existing Alfa Romeo Stelvio once it makes its debut. The Dodge variant will not be making its way to the European market as the brand no longer has an official presence on the old continent. 
What to Expect
Highly unlikely that there'll be a HellcatV8 engine under the hood. Rumor has it that power will come from a turbocharged 2.0-liter four-cylinder engine. Front-wheel drive comes standard, but all-wheel-drive will be made available at an additional cost. Experts believe it is easy to assume that Dodge will have at least one hybrid option to choose from given the changing automotive market. The Alfa Romeo Tonale that this upcoming vehicle is supposedly inspired by recently experienced some delays as top boss Jean-Philippe Imparato demanded better performance figures from the model's gasoline-electric system. If the powerplant fits in the Tonale, it can easily fit inside a Dodge vehicle, and offering an electric or hybrid powertrain will certainly work to help Dodge — one of the last bastions of V8 engines — reduce its overall emissions. 
Although the Hornet may arrive with an Italian passport courtesy of the Tonale, its underpinnings will be of a more American variety. Alfa Romeo currently borrows underpinnings from the Jeep Compass, thus it's naturally expected that the same bits will end up underpinning Dodge's next offering as well. Executives have stayed quiet on the matter as is customary, but Dodge did publicly file a trademark for the Hornet name in 2020, adding fuel to the rumor mill. In the past trademark filings have come and gone — they're not necessarily a guarantee that the protected nameplate will ever make it into production. 
If the report is accurate, Dodge enthusiasts should have more information to share about a possible Dodge Hornet model in the coming months. If true, the Hornet could appear in showrooms as soon as 2022 as a 2023 model. Alfa Romeo's Tonale SUV is about a year from launch as well. 
Want to stay up to date with the latest Dodge news and offers? Follow University Dodge on social media! Check out the latest Dodge inventory, including SRT models, here at University Dodge and schedule your test drive today. Whether you're looking to get behind the wheel of a menacing Dodge Challenger or need a hefty people mover like the Dodge Durango, you can be sure to find what you're looking for at University Dodge. 
Photo Source/Copyright: Stellantis