Ram Trucks Earn "Best 2016 Truck" by Popular Mechanics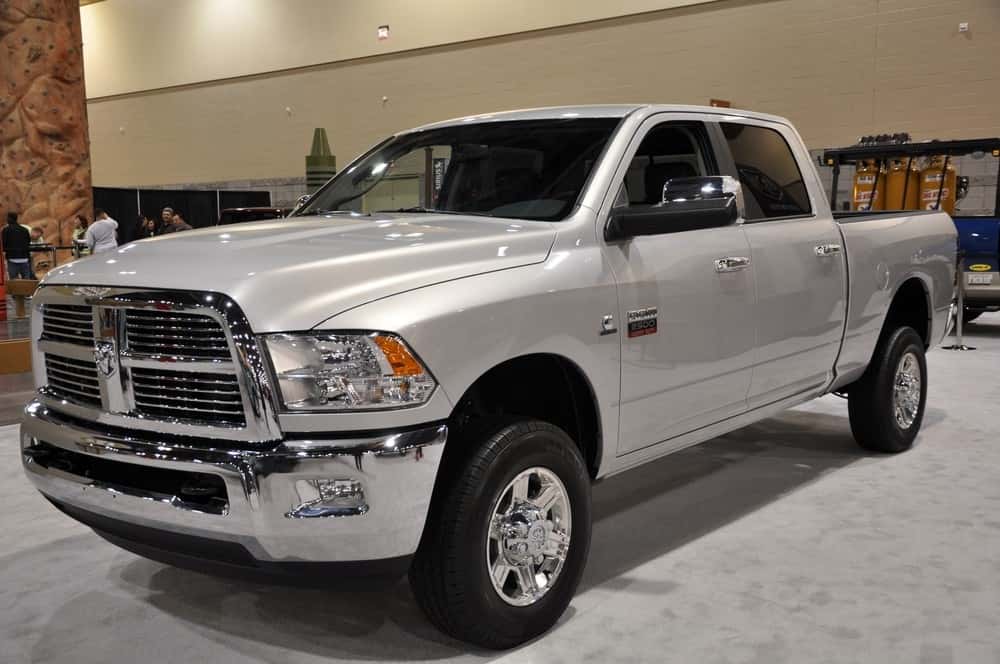 Continuing to build a truck known for excellence, Ram trucks received top awards from Popular Mechanics, a trusted publication dedicated to technology and engineering news and reviews.
Compared to all other full-size pickups, Popular Mechanics determined that the Ram 1500, 2500 and 3500, had the best combination of technology, performance and value. That determination resulted in the entire 2016 Ram line up receiving Popular Mechanics' annual Automotive Excellence Awards.
"The pickup truck segments are brutally competitive and Ram is committed to leadership with best-in-class titles, including America's most fuel-efficient full-size pickup at 29 mpg, most towing capacity at 31,210 pounds and the most torque at 900 lb.-ft," said Mike Manley – Head of Ram Truck Brand, FCA Global.
Ram is the winner in the "Best Truck" category and, according to the Popular Mechanics article: "Top to bottom, this is the model to beat."
Ram may be able to hold on to this award for a few years to come. From a comment made by Bob Hegbloom, CEO and President of Ram Trucks,  Ram is still exploring in further improvements in fuel efficiency across their line of trucks. There is even a possibility that an electrified drivetrain might be available in a next-generation pickup.
The issue which includes the article and results regarding Ram and other models is the Popular Mechanics May 2016 issue, which is currently on newsstands available for purchase.
Photo Credit to: Ritu Manoj Jethani