Davie's Orange Blossom Festival begins this week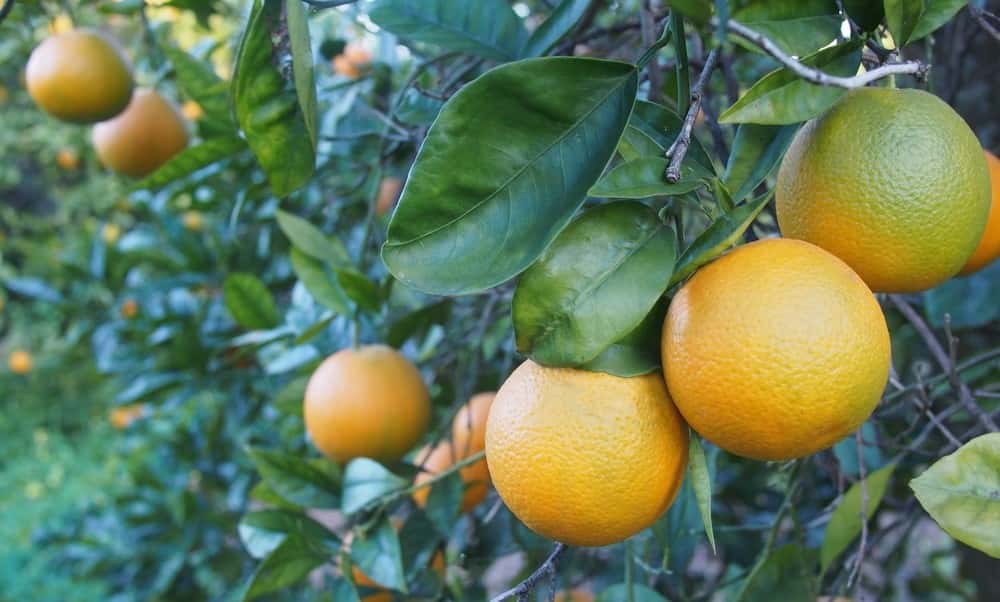 Returning to South Florida on Friday, Feb. 26, is the 79th Annual Orange Blossom Festival, Parade and Rodeo held in Davie, Fla.
Festivities will begin on Friday, Feb. 26 at 1 p.m. with the 4th Annual James Pirtle Golf Classic. Hosted at the newly renovated and remodeled Davie Golf and Country Club, the 4-player scramble tournament is open to golfers of all skills and handicap.
Held on Saturday from 9 a.m. – 6 p.m. and Sunday from 9 a.m. to 5 p.m. is the Orange Blossom Festival. With over 250 displays, booths and vendors will line the streets of Orange Drive, and extend to Davie Rd. West to SW 66th Terrace. Admission to the festival is free and activities includes an arts & crafts show, fine arts show, Native American display, animal farm and several more events.
In addition to the street festival, there are a number of other activities set for Saturday, including a parade, pancake breakfast, strawberry shortcake festival and two free afternoon concerts.  
One of the festival's most anticipated events is the University Dodge Orange Blossom Festival Rodeo that will begin on Saturday, Feb 27 at 7:30 p.m., and events will continue on Sunday, Feb. 28 at 2:00 p.m.
Each year, the rodeo brings in a number of top cowboys and cowgirls from around the world that compete for the top title in various Western riding events like bull riding, barrel racing and roping. The competitions will be held in the Bergeron Rodeo Grounds and will make for an exciting night and day of fast-paced riding and fierce competing.
For more information on the event schedule and rodeo tickets, visit davieprorodeo.com and davie-fla.gov.