NYE Resolutions: Save Money Throughout 2016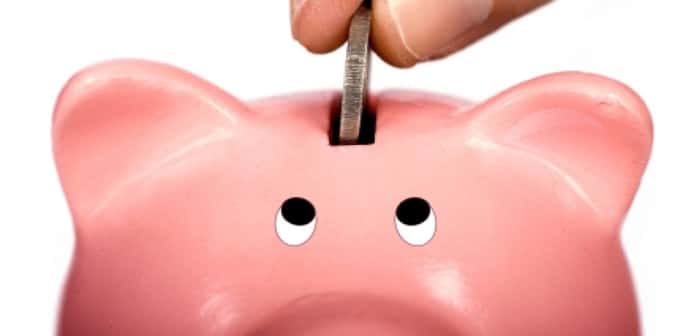 While New Year's Resolutions are often forgotten by February, one potential lasting effect of resolutions is the reality check they give us. Considering this, we have a list of a simple car-related money saving hacks that can give you big money savings throughout 2016.
To park or drive?
While driving is typically thought of as being more financially savvy, if you are driving to a place where parking will be expensive, you might save money and time by getting an Uber, Lyft or taxi ride. Sporting events, concerts, valeting, and parking in big cities, could easily cost upwards of $25 for a night.
Mobile-Friendly Gas Savings
There are several apps, like Gas Buddy, out there that will provide you the cost of gas at gas stations in your location. It is usually worth an extra 10 minute drive to save on gas.
Calculate your average car-related expenses.
Seeing the grand total of expenses is a good way to get a reality check of where you might be overspending or can cut costs. The app, Car Minder, is an easy and very efficient way to keep track of your expenses. Be sure to include weekly gas expenses (a month is too big), how many miles you commute (this can help you scheduled how often you need oil changes), tolls, and your average parking expenses.
Partner Up
Carticipate is a social networking app that helps users find people that have a similar commute so they can car pool. Just think, if you have a car that gets 25 MPG and your commute is 25 miles one-way, and you only car pool one day per week, you will save 50 miles and $5. Doesn't sound like a lot? That adds up to savings of $260 in gas and 2,600 miles per year.
Shop Around
Before getting an oil change or repair, use the mobile app, Repair Pal, or check out the websites of a couple different shop options for specials or promotions. With Repair Pal, you can put in the type of service you need and your location and it will help you find a shop and can give you estimates for the work you need. Also look in to Groupon. Groupon usually has a few local deals for car repairs and maintenance.
Don't Ask, Don't Get
If you are the friend in the group who usually drives, chances are you are paying for gas and parking — and that adds up. So don't hesitate to ask someone to chip in or  to let someone else take the responsibility.