New Charger and Challenger Models To Arrive Sooner Than Expected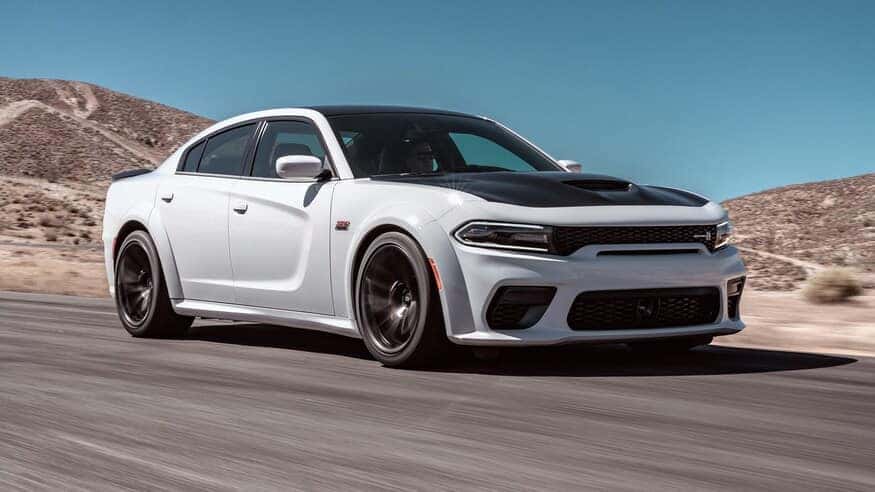 Experts agree that the current-generation Dodge Charger is long in the tooth, but it hasn't slowed rising sales. Although the current seventh-generation is only eight years old, the LD platform on the Charger is actually based on the LX platform introduced back in 2004 when the Chrysler 300 first debuted. The same platform makes up the bones that created the LC platform, the one's that's been underpinning the Dodge Challenger since 2008. The upcoming merger between Fiat Chrysler Automobiles (FCA) and Groupe PSA means major changes, and one of those changes is a corporate reorganization that will speed up the arrival of the next-generation Dodge vehicles.
The Detroit Free Press reported that FCA already implemented its structural reorganization that's slated to bring new vehicles to market faster. FCA and PSA Groupe are set to form the world's fourth largest automaker by volume. Both manufacturers are aware that the pace of innovation in the automobile industry is much faster than it used to be, so they're looking to expedite development processes to bring revamped and refreshed vehicles to market faster.
"The industry has never experienced technological change at the pace we are now seeing, so we're unleashing the creative energy of our engineers and technical experts for the benefit of our customers and stakeholders worldwide," said FCA CEO Mike Manley.
FCA isn't looking to change its headcount through the course of streamlining its development process. The automaker is interested in implementing a new organizational structure that consolidates management activities, program execution, and engineering. As for the most important part of reorganization? It'll be the integration of powertrain and vehicle engineering, according to FCA.
"Previously, powertrain engineering was decoupled from the vehicle product development process. Now, it is embedded in a unified, global organization that promises improved cross-regional collaboration and more effective resource development," FCA said in a statement. "The new, flatter product development organization will also enable speed in decision making and best use of technical competencies around the globe."
Unification between the American, Italian, and French organizations that'll make up the new company is integral to the overall success and ability of the automaker to implement the sharing of parts and platforms. Cost-cutting measures and simplification will help make the merger a success in a world of fast-changing technology and tightening efficiency regulations across the globe. As FCA gets ready to complete the merge, access to platforms and parts will help speed up the streamlined organization the company's going for.
In the meantime, experience all that the current Dodge lineup has to offer here at University Dodge. Explore the 2020 Charger inventory or 2020 Dodge Challenger inventory and schedule your test drive today! And stay tuned on University Dodge social media to be the first to know when the 2020 Dodge Charger Widebody arrives at our dealer lot.
Photo Source/Copyright: Dodge