National Library Week: 4 Novels That Capture the Spirit of the Road Trips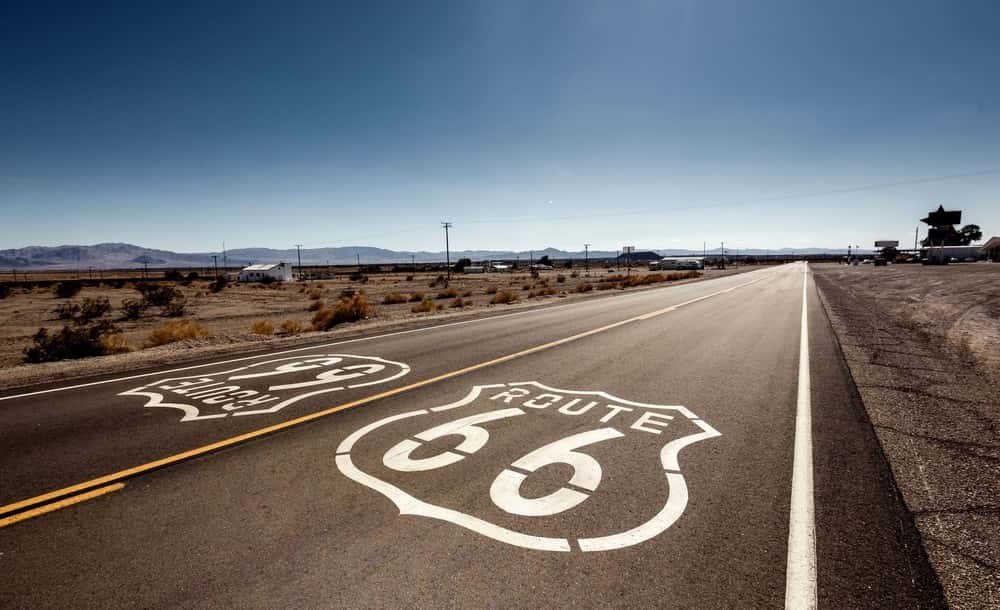 It's National Library Week, check out one of these four classic novels that capture the spirit of taking a road trip through America.
Travels with Charley
by John Steinbeck
One of the last books in Steinbeck's prolific writing career, Travels with Charley tells the story of Steinbeck's travels to 38 out of 50 states in his old pickup truck with his dog, Charley. in a search to learn more about America. When Travels with Charley hit bookshelves in 1962, Steinbeck had been hailed as a great American author for his novels that chronociled the life of the California agricultural region, however, he wanted to share a story that included all of America, so he wrote this book. Steinbeck is one of America's greatest authors and his writing earned him a Nobel Peace Prize in literature.
Fear and Loathing in Las Vegas
by Hunter S. Thompson
Fear and Loathing in Las Vegas is a novel that tells the crazy story of journalist Raoul Duke and his lawyer, Dr. Gonzo, and their adventure in a red convertible to Las Vegas. Published in 1972, this is just one of Thompson's books that details drug use. Both of the novel's main characters live in a haze of cocaine, LSD, marijuana, ether, and pills, as they try to report on the magazine assignment that brought them to Vegas. Hunter S. Thompson's work as seen in this book and his others, coined the term "Gonzo journalism," which is a writing style that blurs fact and fiction.
On the Road
by Jack Kerouac
Published in 1957, On the Road is one of the first road trip books that chronicled the Beat counter-culture generation of the Forties and Fifties. Focusing more on character interactions than a detailed plot, the book follows four different road trips by best friends, Sal Paradise and Dean Moriarty. The main characters are the fictionalized versions of the real life Kerouac and fellow Beat author, Neil Cassady.
The Electric Kool-Aid Acid Test
by Tom Wolfe
The Electric Kool-Aid Acid Test is Wolfe's second non-fiction book and it tell the story of Ken Kesey, a successful author who participated in a drug study at Stanford University. Kesey became a leader of the "psychedelic movement" in the late 1960s based on LSD use and unconventional music to help open people's minds to a "higher consciousness" and to "transcend reality." Accompanied by his followers who called themselves the "Merry Pranksters," the novel follows the group as they travel to New York in a painted bus named "Further."