National Car Care Month is a Great Reminder to Prepare Your Car for Summer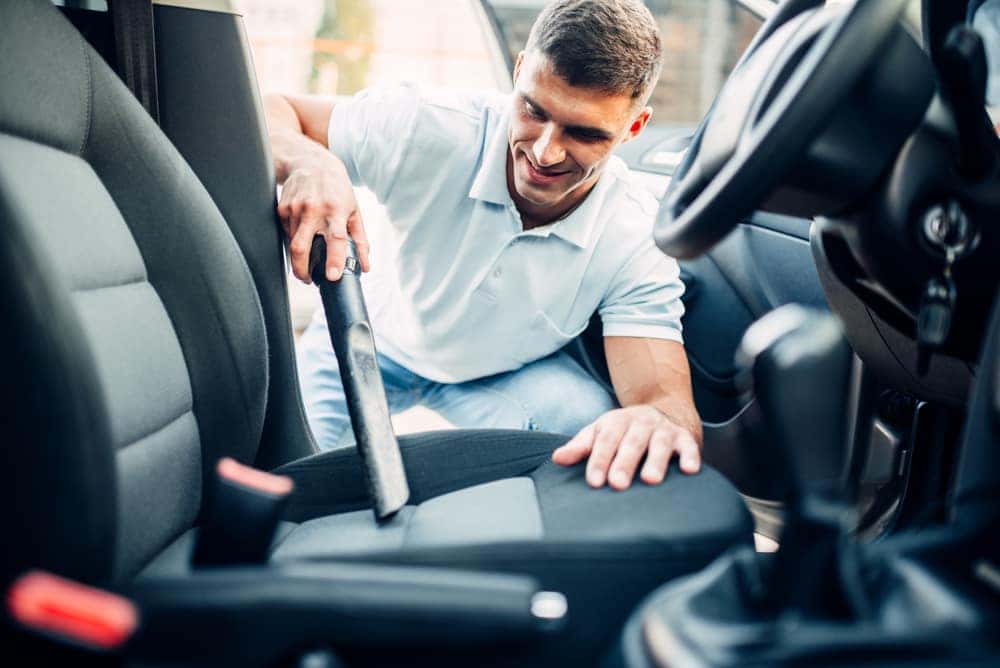 April is coming to an end, but before it's over we wanted to take some time to talk about car care because April is National Car Care Month. Supported by the National Car Car Care Council, there are two National Car Care months per year (April and October) and the months are held to help people to remember to prep their car for the change of seasons.
National Car Care Month in April is all about prepping a car for summer because summer means road trips, visits to the beach, hot weather, and in South Florida, a lot of rain. With that being said, here are some things you should do this weekend to get your vehicle ready for summer.
Routine Prep
Now's the perfect time to get an oil change and a thorough car inspection. Be sure to get your tires and brakes examined, fluids topped off, and your A/C looked at. The best part about getting an inspection is that it gives owners insight into what things may be replaced in the near future, and allows them time to save money.
Road Trip Prep
Have any road trips planned for the summer? Take some time to look into ways and accessories that might make your road trip more enjoyable. If you really hate messes, consider getting some organizational accessories that sit on the back of the seats. Not only do they make it easy to locate things people need to get to frequently, but a lot of them also have some type of trash component, too. If you'll be traveling with kids, games and activities are a really good way to ensure everyone stays occupied and happy, so research some different car-friendly games.
Going on a really long road trip with kids? It might be worth it to splurge on getting a vehicle with a built-in entertainment system or getting an aftermarket one installed in your vehicle.
Thorough Cleaning
Set aside some time this last weekend in April to give your car the cleaning it deserves. Clean the tires, the windows, the grille and be sure to get all of the bugs off! Once your done with that, open it up air it out and clean every inch of the interior. Vacuum, wipe the seats down, clean off all of the surfaces, clean the inside of the windows, and don't forget about the trunk either! Finally, add a new air freshener and you'll be feeling like you are in a brand new car again.
Keep It Cool
It'll be worth your time to figure out how you can keep your car a little bit cooler during the summer. Whether that be tint or sunshades, it'll be well worth your money and time to invest in some type of barrier to keep the inside of your vehicle from reaching extreme temperatures every time it sits in the sun.
Rain Ready
South Florida gets a lot of rain during the summer, so it's important to make sure your car can handle wet conditions. Make sure your tires have a good amount of tread, your windshield wipers are in good condition, and your headlights are working. Last but not least, consider using RainX to keep your windshield clear even when it is raining.
If you don't have the time to show your car a little love and get it ready for summer this weekend, be sure to schedule in some time to take care of it in the next few weeks. If you want any help from professionals to get your vehicle in tip-top shape for summer, come by University Dodge. We have an excellent selection of new vehicles, a fabulous service department and a large parts department. Come by and visit us today.