Make Your Road Trip Nothing but Easy With these Five Items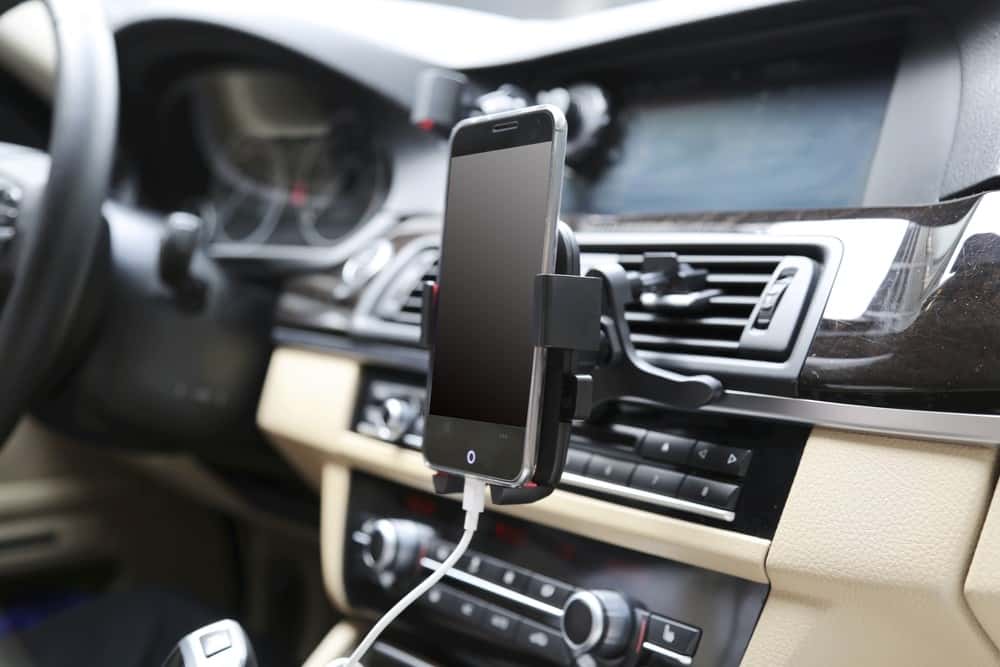 Planning a long road trip? Road trips can be so much fun, but if you aren't prepared they can also be stressful. Don't worry, we've got your back! After reading our guide of things worth investing in before going on a road trip, you will be all set. Drive on!
Snacks, drinks, and a cooler. No one likes being hungry, especially when in a car for hours at a time. Stocking up with snacks before a drive will not only save you money in comparison to what you will pay at the gas station, but you'll also have more options if you shop at a grocery store. Additionally, having snacks and drinks can help prevent people from getting grumpy during the ride, and you know that's important. Don't forget a cooler.
First aid kit. No one wants to think of an emergency, but it is good to plan ahead. Make sure you have all the essentials in your first aid kit, and a flashlight as well. Better safe than sorry.
Games, DVDs, audiobooks and any other form of entertainment. Happy passengers mean a happy driver. Consider buying games, audiobooks, DVDs (bring your laptop to play them on), and make a playlist of two! Being entertained makes the time go by.
Multi charger port. Consider investing in one of these. They are cheap, but efficient. Even if it is just a driver in the car, chances are you have more than one electronic item, and when you add a passenger or two in, many electronics. Therefore, having a charger with several ports is a great idea.
Phone mounts clipped onto the air vent or wherever you can make it work on the dash or suction cupped to the window (depending on which mount you buy). Then, put a magnet sticker on your phone, and it is mounted up! This is a great convenience and safety item for road trips and daily driving. GPS without the distraction of holding your phone up while driving.
You are all set! If you need a new car for your road trip you came to the right place! Check out our entire inventory at University Dodge Ram here.
Photo source: Shutterstock