Florida's Major Events in February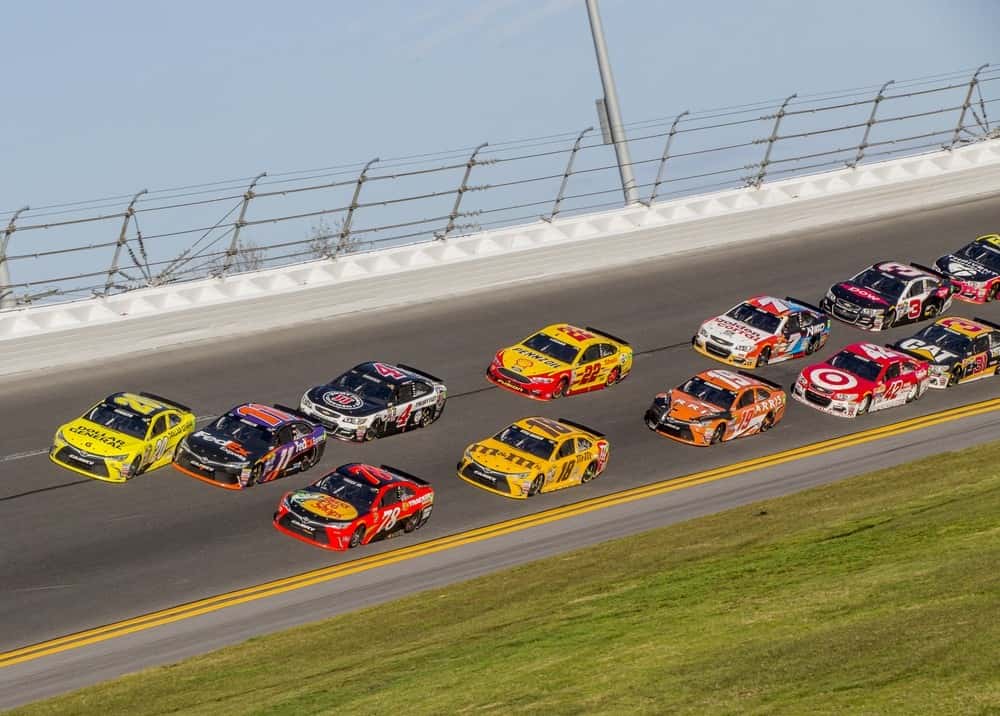 Florida has an awesome menu of events throughout the month of February. The Florida State Fair, Miami's weekend of two major boat shows and the Daytona 500, are just a few of the events that help make Florida so much fun during the beautiful weather in February.
SOUTH FLORIDA
PROGRESSIVE MIAMI INTERNATIONAL BOAT SHOW
Miami Beach
Feb. 11-15
Thousands of luxurious, high-tech and exotic boats come to Miami for four days in  February. Tons of boats spanning from Key Biscayne to Miami Beach will be on display at two different boat shows, the Progressive Miami International Boat Show and the Yachts Miami Beach Show. Both shows will include a range of different boats including yachts, fishing boats, speed boats and every other types of personal watercraft.
FOOD NETWORK SOUTH BEACH WINE & FOOD FESTIVAL
South Beach
Feb. 24-28
Creators and tasters will flock the iconic South Beach for the Food Network South Beach Wine and Food Festival. Each day of the festival, world renowned chefs will prepare delicious dishes for crowds to taste.Festival events include cooking demonstrations, lectures, dinners, and tons of tastings of food, wine, beer and spirits.
CENTRAL FLORIDA
FLORIDA STATE FAIR
Florida State Fairgrounds, Tampa
Feb. 4-15
Almost 500,000 Floridians from all regions of the state will make a journey to Tampa to visit the annual Florida State Fair. As usual, the fair's activities will range from games, rides, livestock competitions, and musical performances. There will be plenty of typical fair food so be sure to bring an appetite!
DAYTONA 500
Daytona International Speedway, Daytona
Feb. 21
Race car enthusiasts and adrenaline junkies from around the nation will flood one of the world's most famous racetracks to watch one of  NASCAR's biggest events. This year's event will feature interactive exhibits, music performances and various vendors throughout the 11 different areas of the stadium.
NORTH FLORIDA
USA NATIONAL CURLING CHAMPIONSHIPS
Veterans Memorial Arena, Jacksonville
Feb. 6-13
Looking to learn about a new sport? Check out the National Curling Championships in Jacksonville. Some of the best curling pros and teams will compete for invitations to the Grand Slam of Curling 2016 Champions Cup held later this year in Canada.
Photo credit to: Action Sports Photography