It's Time to Reconsider Buying a Minivan for the Family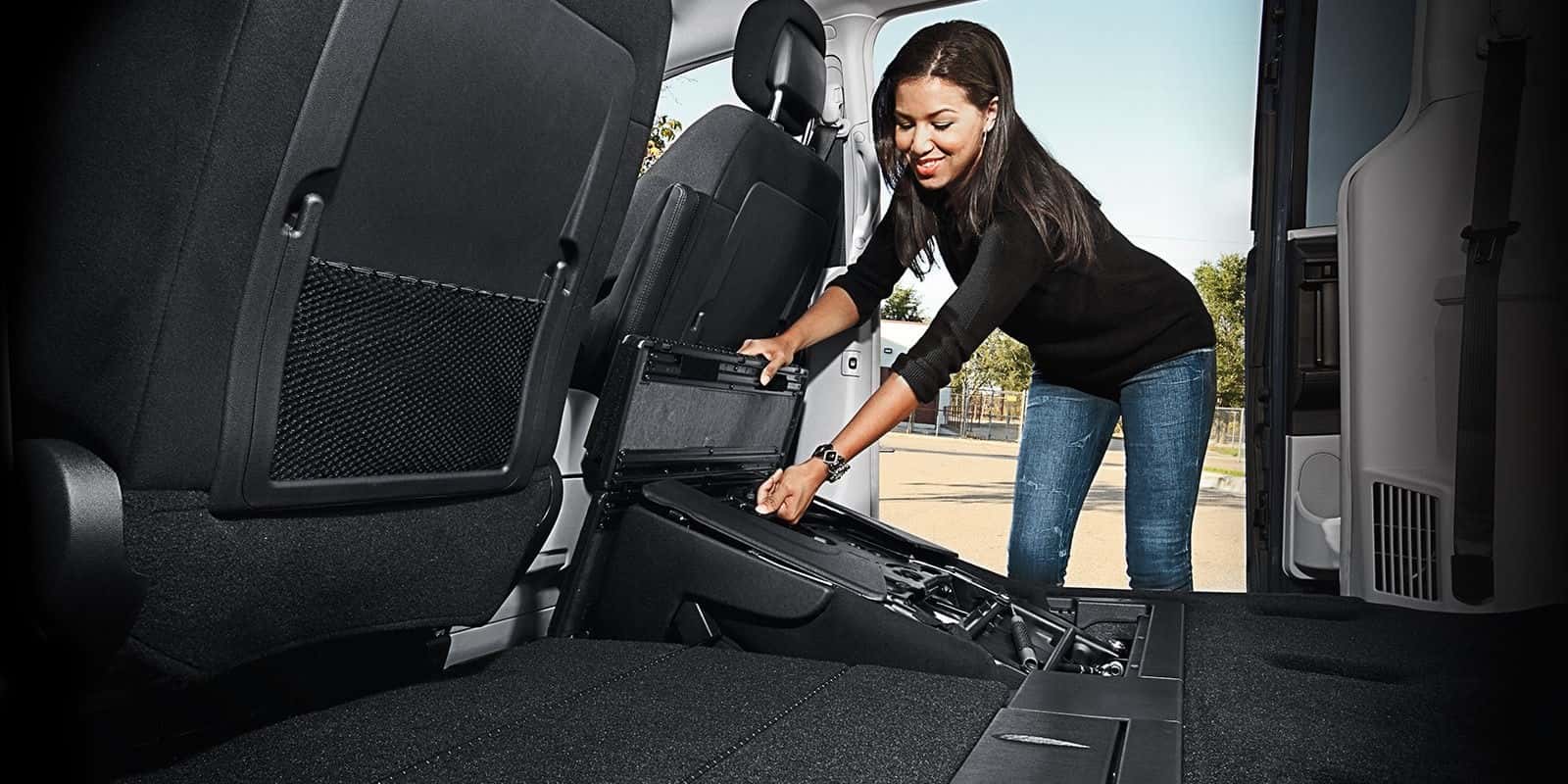 Minivans aren't usually thought of as glamorous, but today, the Dodge Grand Caravan is a minivan that looks a lot more like an SUV. Not to mention, minivans typically have a lot of features that aren't available on SUVs. If you have a family and are deciding between an SUV or a minivan, keep reading, you may find that the Dodge Grand Caravan is better for you and your family.
Seating
Most SUVs come standard with five seats, which we know isn't nearly enough, even with just two kids. It can be very helpful to have the 7-8 seats a minivan offers, especially for a growing family. With seating options, children get their space and there is room for more people when needed. If an SUV does have seating for 7 or 8 people, it is usually a more expensive model or a costly add on. In the Dodge Grand Caravan, three rows and seven seats is standard and thanks to their innovative seating system, there are plenty of seating configurations.
Cargo
Minivans typically offer more cargo space and it is usually much more accessible. For example, an SUV may have roughly 60 cubic feet worth of cargo space while a Grand Caravan has a total of 143 cubic feet of cargo space when the seats are configured to allow so.
But don't think the you have to unlock and remove the seats from the Dodge Grand Caravan to get all of that space. The Dodge  Grand Caravan has Stow 'N Go seating, which makes it possible for the seats to fold directly into floor storage compartments. It only takes a few seconds.
Convenience
Convenience is an important feature for busy parents. SUVs may seem or fun and appealing, but they lack the convenience features found on many minivans. Automatic sliding doors are much easier for kids to get in and out of, not to mention much safer. Minivans also have uniquely designed seats to allow for ease when packing the family in and getting them out of the vehicle.
Family Focussed
The biggest reason people give for choosing minivans over SUVs is they are family focussed. Minivans are built and designed with families in mind. All Grand Caravans are equipped with the LATCH system for child seats and there are plenty of available entertainment and safety options to keep everyone safe and occupied.

If you need a Dodge Grand Caravan for your family, we have plenty! Check out the entire Dodge Grand Caravan inventory at University Dodge here.  
Photo source: Dodge.com