Godspeed, Dodge Grand Caravan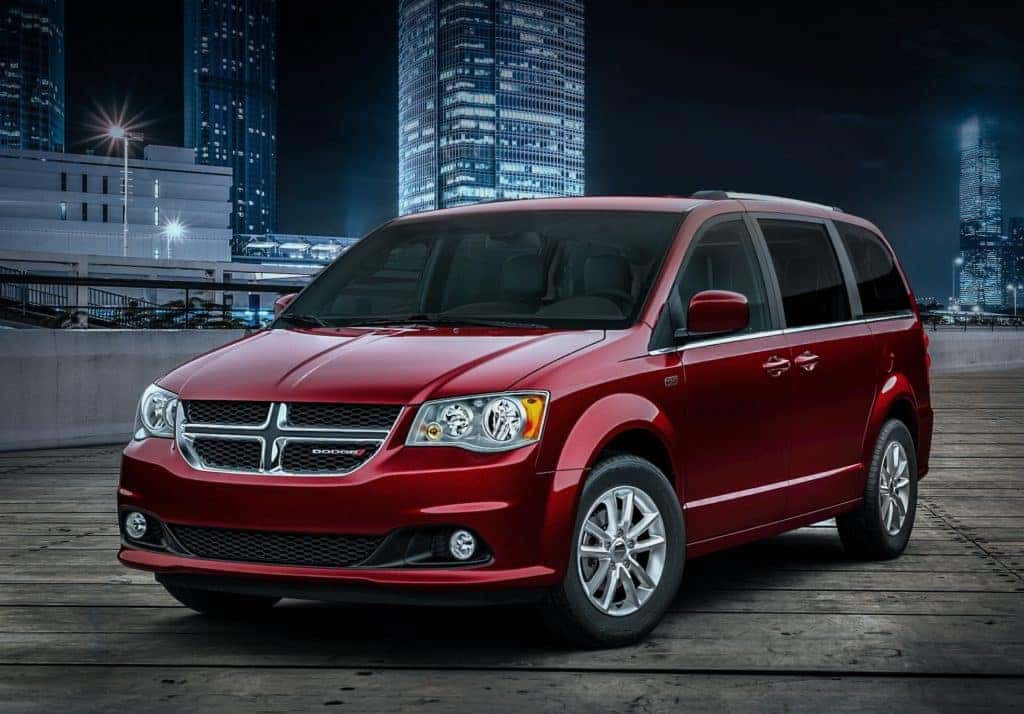 In February of 2020, Fiat Chrysler Automobiles (FCA) confirmed that Dodge would cease production of its Grand Caravan after 36 years. In fact, the Grand Caravan's last days were scheduled for sometime this May (2020), but that was all in a pre-COVID-19 world. As the Coronavirus took hold of the auto industry, putting plenty of new models on hold, and delaying the inevitable for a few older models, the Grand Caravan's final bow got lost in the mix. Now that the Grand Caravan got a new lease on life, it'll stick around until at least the end of August (2020). 
"The end of production timing for the Dodge Grand Caravan at the Windsor Assembly Plant has changed from the end of May 2020 to a projected date of the end of August 2020, due to the effect of the COVID-19 shutdown," said FCA's Communications Lead for Manufacturing and Labor, Jodi Tinson, in an email to The Drive publication.
The Grand Caravan first entered production in November 1983, and not only does it hold the distinction of being the pioneer of the minivan segment (alongside the Plymouth Voyager), it is also among one of the oldest nameplates in the industry overall. Despite the Grand Caravan's importance to FCA and its history, the minivan has been on its last legs since the first current-generation Grand Caravan rolled off the assembly line in 2007. In nearly 13 years, the model has not seen a significant upgrade nor a complete overhaul. By 2007, the minivan had been eclipsed by the ever-popular SUVs that subsequently took over American streets. 
Although the model endured years of ridicule as an unglamorous family hauler, the Grand Caravan experienced extreme levels of popularity during the late 90s and the early aughts, with sales figures that could put modern SUVs to shame. However, it comes as a surprise to many industry experts that the model lasted as long as it did as American families opted for sportier SUVs and transitioned into a new mode of transportation. Some believe FCA kept it around to reach an impressive 15 million-minivan milestone, but there's something to be said about a vehicle that managed to keep its name and reputation intact over 36 years. Godspeed, Dodge Grand Caravan. 
Here at University Dodge we still have a few Grand Caravan models left in inventory before the model takes its final bow. Visit our dealership, check out our Grand Caravan inventory, and schedule your test drive today! Follow us on University Dodge social media to stay up to date with the latest Dodge news and offers. 
Photo Source/Copyright: Dodge