Florida MOPAR Connection Car Club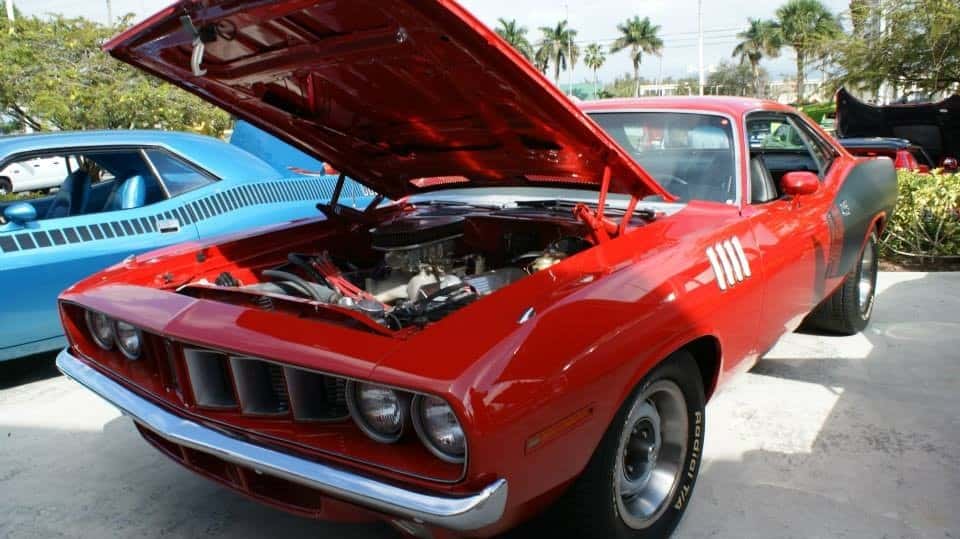 Looking for a local group that shares your passion for Mopar cars? Look no further than the Florida Mopar Connection Car Club in South Florida. The club was formed in 1987 and has been growing ever since. As the only organized MOPAR club in South Florida, the club has a strong membership of 138 people. The club meets every third Friday of the month at the service department at University Dodge. The next few meetings are scheduled for 7 p.m. Feb. 17, March 17 and April 21.
In addition to the monthly club meetings held at Rob Lambdin's University Dodge in Davie, the club hosts various events throughout the local area. The club's biggest event, the Annual Florida Mopar Nationals Car Show and Swap Meet, takes place each March.
This year's 29th Annual Florida Mopar Nationals Car Show and Swap Meet is scheduled from 10 a.m.to 4 p.m. on Sunday, March 5 ,2017 and it will be held at Rob Lambdin's University Dodge.
The car show is open to all Mopar and AMC vehicles and they will be evaluated by trained judges throughout the day."Best of Show," "Dealer's Choice," and a "Participant's Choice" awards will be given in both the classic and modern categories, and all participating cars will receive a gold, silver or bronze plaque. There will also be a model car contest presented and judged by Model Car Creations of South Florida.
Last year's show consisted of 219 cars and there are already many entries for this year's show and registration is still open.
For more information about the Florida MOPAR Connection Club, you can visit, www.floridamopar.com or Florida MOPAR Connection Car Clubs's Facebook.