FCA Grabs Rights to "Cuda," We're Hoping Dodge Brings It Back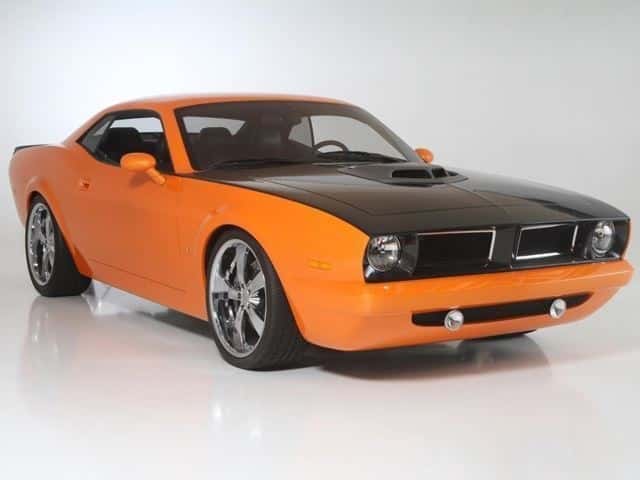 In 2015, FCA filed for rights for the name "Barracuda" and just weeks ago, FCA filed for rights for the name "Cuda," so that could mean Dodge has plans to remake the Plymouth Barracuda.
The idea isn't too far fetched as Dodge has been quite nostalgic lately. In 2017, Dodge brought back two former models Charger Daytona (1969) and the Challenger T/A (1970-1971) , and they also released their remake of the long gone Dodge Demon, which will now be called the Dodge Challenger SRT Demon.
Barracuda Flashback
Production on the Plymouth Barracuda began in 1964 and lasted until 1974 and it was actually the first pony car ever made. Shortly after the Barracuda's release, Ford released the second (more appropriately named) pony car, the Ford Mustang.  
The Barracuda was a two-door car available in a three different body styles, the fastback, convertible and hardtop. The Barracuda had a mean-looking wide front grille with round headlights and various grille styles. Over the 10 years it was in production, the Barracuda was made available with a variety engine types ranging from the 225 cubic-inch engine to the powerful 440 cubic-inch engine. About 6 years after the debut of the original 1964 model, Plymouth added the 'Cuda package and it added power and style to the lineup.
Barracuda Future
There's no telling what type of engine or specs a new Barracuda model might have, but Dodge has plenty of experience building American muscle cars and Dodge, like Plymouth, is a part of the Mopar-or-no-car-legacy. The Dodge Charger and Challenger pack more power than both the Ford Mustang and Chevy Camaro, but there is one thing that Dodge could use to diversify their muscle car lineup and that's a convertible, which was one of the body styles the Barracuda used to be available as … so maybe that's an option. 
Stay tuned on University Dodge's Facebook page for the latest news and updates about the Dodge and Ram brands.
Photo Credit: CarBuzz.com