Festivals That Make it Feel Like Fall in South Florida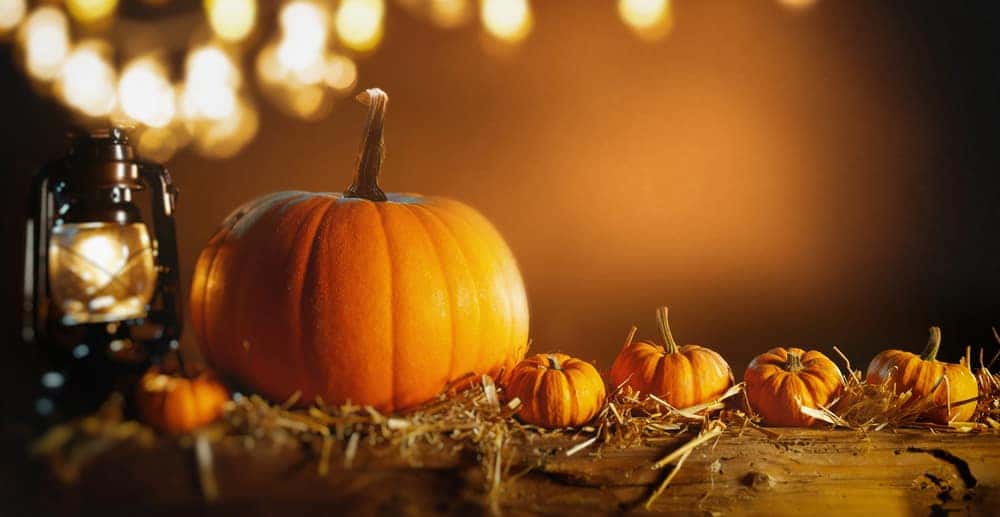 Sure, South Florida has seasons, but that doesn't mean the weather really changes with them. No matter which equinox has just passed or is coming up, South Florida is pretty warm all year, but that doesn't mean South Floridians don't do what they can to try to feel a little more seasonal, especially in the fall. If you are ready for it to feel a little more like fall, try attending one of these festivals.
Knaus Berry Farm
A beloved (and seasonal) sweet spot, The Knaus Berry Farm is South Florida staple known for their delicious pastries and the U-pick strawberry farms. Located in the rural Redlands area of the southern area of Miami, Knaus Berry Farm is open to the public from late October through April. What really draws the crowd in is their unbelievably delicious cinnamon rolls, among other things. Their pastries are inexpensive and can be bought in bulk. The folks who run the farm look  as if they are Amish, however, they actually belong to a religion called the Church of the Brethren.
Location & Hours
15980 SW 248th Street
Homestead, FL 33031
305-247-0668
2017 season starts October 31
Hours of Operation: Monday-Saturday 8 a.m. – 5:30 p.m.
Closed Sundays
Coconut Grove Pumpkin Patch Festival
The Coconut Grove Pumpkin Patch Festival is a great way to get South Floridians ready for fall. This year the festival is scheduled for Oct. 21-22 and festival activities include pumpkin patches, carnival rides, hay and corn mazes, food and drinks and plenty more. This is an amazing attraction to get the entire family together and just have some genuine fun. One day tickets are $20 for ages two and up. Families are also given the option to buy a VIP admission ticket for $40 which includes two complimentary drink tickets redeemable for water or beer. Not a bad deal, at all.
Location & Hours
Regatta Park
2699 SW 27th Ave.
Coconut Grove, FL 33133
877-471-8499
Saturday, October 21st: 10 a.m.-8 p.m.
Sunday, October 22nd: 10 a.m.-6 p.m.
South Beach Seafood Festival
A big fall event that most Miamians look forward to is the SoBe Seafood Festival because it is one of the first food festivals to take place during stone crab season. This high-end, not your average, seafood festival takes place at different locations throughout Miami and South Beach. It brings together the talents of South Florida's leading chefs and culinary guru's with a combination of diverse events and best of all, benefits go the CI Foundation's EAT SMART program. Ticket prices vary from $45-$300.
Location & Hours
Tuesday, October 17th, 6:30 p.m.-9:30 p.m.
Shelborne Miami Beach, 1801 Collins Avenue, Miami Beach, FL
Wednesday, October 18th, 6:30 p.m.-9:30 p.m.
Meat Market, 915 Lincoln Road, Miami Beach, FL
Thursday, October 19th, 6:30 p.m.- 9:30 p.m.
Joe's Stone Crab, 11 Washington Avenue, Miami Beach, FL
Friday, October 20th, 7 p.m.-11 p.m.
Lummus Park, 12th & Ocean Drive, South Beach, FL
Saturday, October 21st, 12 p.m.- 7 p.m., VIP Extended 7 p.m.-9 p.m.
Lummus Park, Entrance 14th Street & Ocean Drive, South Beach, FL
We hope you enjoy your fall adventures and don't forget, if you're interested in a new ride to take you to any of these events, take a look at University Dodge's available inventory, or stop by our store located in Davie, FL.
Photo Credit: Shutterstock