Ever Taken U.S. 41? Give It a Shot!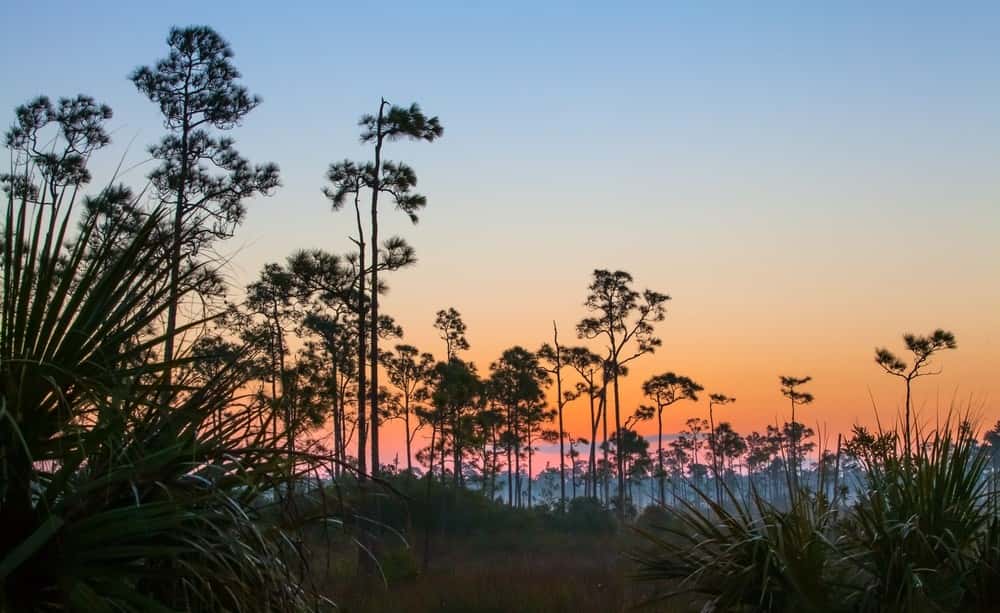 Most South Floridians have taken the Alligator Alley and 1-75 to travel through Florida, but how many South Floridians have gone an alternate route like U.S. 41? The time saved taking the Alligator Alley makes it a clear choice for most drivers, but what do drivers miss? Here are three cool attractions along the way.
U.S. 41 actually begins as as Calle Ocho, or Southwest 8th Street, in Miami's famed Cuban neighborhood, Little Havana.The section of U.S. 41 between Southwest 8th Street in Miami and 9th St. in Naples is also known as the Tamiami Trail and it is a scenic route that winds through the Everglades.
On average, U.S. 41 will take drivers about an extra 10-15 minutes to get from Miami to Naples, which isn't bad considering how much more interesting the drive is. The Tamiami Trail actually goes right through the Everglades National Park, which is one of the most unique ecosystems in the world.
Drivers on U.S. 41 that want to make a stop at one of the official national park entrances can do so at the Shark Valley Visitor Center, located at 36000 SW 8th Street, which is about an hour from Miami.
Just past the main entrance of the park is the Miccosukee Indian Village. It's a pretty cool tourist attraction that showcases Miccosukee tribal arts and culture, with crafts, airboat rides and gators. But don't worry, if you miss it, there are plenty of other places offering up close interactions with gators and airboat tours of the Everglades.
One of the best stops along U.S. 41 is the Big Cypress Bend Boardwalk. It is about 50 minutes from the Shark Valley Visitor Center and it is a great place to get outside to stretch your legs and see the beauty of the Everglades. The boardwalk is about 2,000 feet and it is pure nature. This trail alone is worth the drive on U.S. 41.
There's plenty of other interesting little spots along U.S. 41, so next time you're heading to Naples, give it a shot.