Dodge Wants You to Win the Horsepower Challenge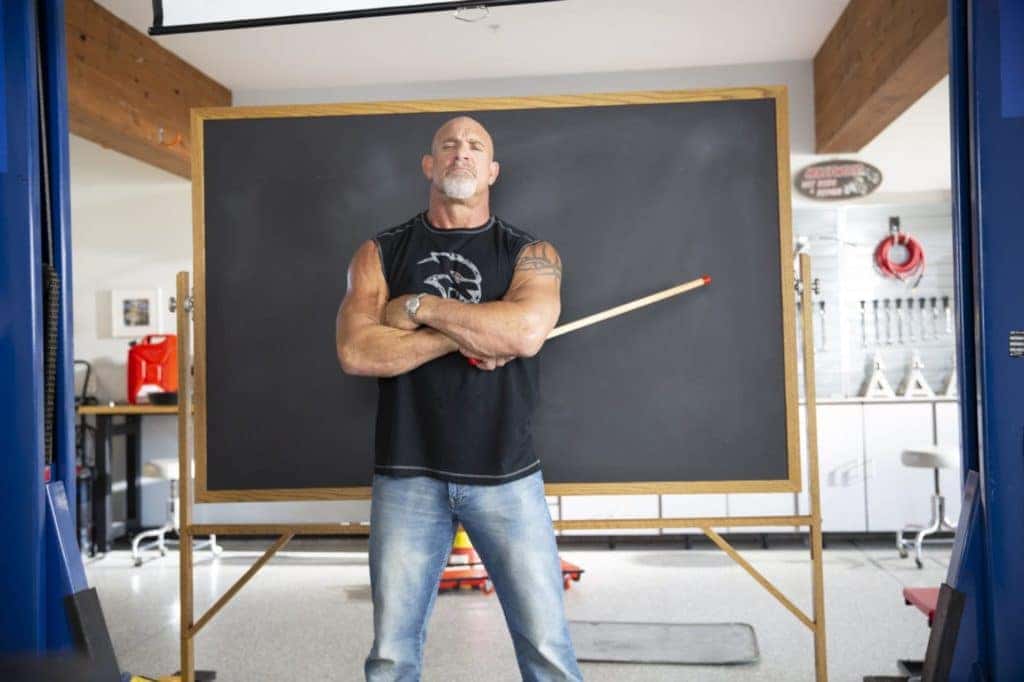 Dodge finally announced how it's planning to celebrate that it achieved its 500 million horsepower goal two months ahead of schedule. As promised, the brand announced the launch of the "Dodge Horsepower Challenger: 5 Weeks. 5 Questions. 5 Challengers" contest that kicks off on November 5th. One lucky Dodge enthusiast will get the chance to take home a special edition TorRed Dodge Challenger SRT Hellcat Redeye every week for the next five weeks. Enthusiasts will earn the chance to be eligible to win by correctly answering at least one of the weekly multiple-choice questions. 
"At Dodge, we know that no matter how much horsepower you have, a little more can't hurt. So we're giving all our loyal fans an opportunity to get one of our highest horsepower Challenger models for free. Unfortunately, there isn't really any such thing as free horsepower, so these five lucky Dodge fans will have to earn their way in by answering a horsepower question. Ok, the questions are ridiculously difficult, but it is a free Challenger SRT Hellcat Redeye, and we'll help you along the way," said Tim Kuniskis, Global Head of Alfa Romeo and Head of Passenger Cars — Dodge, SRT, Chrysler and FIAT, FCA — North America. 
Bill Goldberg is back to help with Dodge's advertising for the "Dodge Horsepower Challenge: 5 Weeks. 5 Questions. 5 Challengers" event. Goldberg will be responsible for asking the horsepower-inspired challenge questions online at Dodge.com every Tuesday, kicking off Nov. 5. Clues will be available for participants on the brand's social media channels such as Twitter and Instagram. Hidden hashtags will help contestants narrow down the multiple-choice options for a chance to win. 
Each week the challenge will launch on Tuesday at 8 a.m. EST and remain open until the following Monday at 11:59 p.m. EST. Dodge will make the correct answers to each week's challenge question available on week after its release. Goldberg, who starred as "Santa" in last year's holiday campaign, will also be responsible for announcing the answers. Be sure to get in on the action at Dodge.com and follow University Dodge on social media as we follow the competition. 
Looking to join the Brotherhood of Dodge? Visit us at University Dodge and check out the Dodge Challenger inventory. Whether you're looking for a beginner's Challenger or something more menacing along the lines of an SRT performance trim, we've got you covered. Schedule your test drive today!
Photo Source/Copyright: FCA