Dodge Vows To Tear Up the Streets, Not the Planet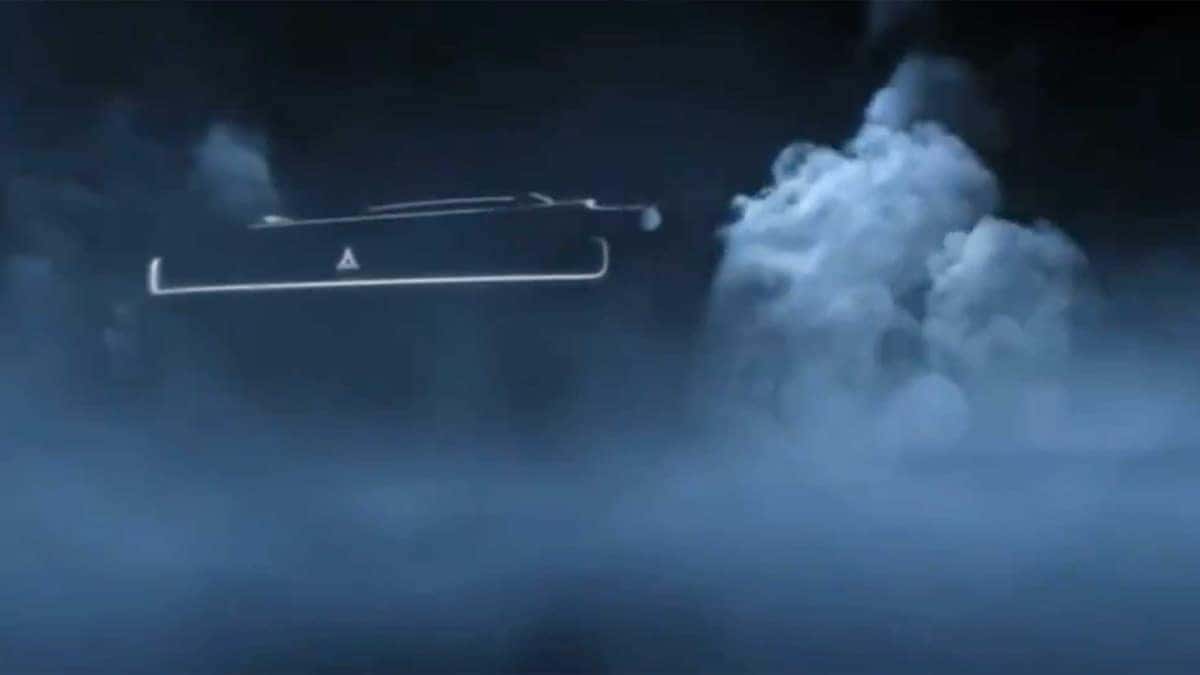 American muscle is determined to confront a new frontier: electrification. True to form, the classic automaker and its CEO, Tim Kuniskis, declared the automaker "will not sell electric cars." Instead, Dodge is destined to make "American eMuscle." Now that the basics are out of the way (be sure not to call it an EV,) Dodge plans to enter the electric vehicle market by 2024. The announcement came at an EV event held by parent company Stellantis, where brand CEOs and leaders detailed the mega-automaker's long-term EV plans, including brands like Ram, Jeep, and Chrysler. 
"Performance made us do it. They know we know that electric motors can give us more. And if we know of a technology that can give our customers an advantage, we have an obligation to embrace it," stated Kuniskis. The pivot away from internal combustion engines marks the end of an era, but Kuniskis also alluded to the fact that the automaker's engineers now believe they're approaching a "practical limit" with the existing technology. 
Of course, Dodge isn't ready to give away all its secrets, so the public didn't really get to see much of the car. However, automotive experts claim that some of the design lines that appeared pronounced under the tarp showed as if the concept borrowed cues from the iconic 1969 Dodge Charger. Additional information revealed today as part of the Stellantis EV Day 2021 presentation indicates that the automaker will build the upcoming EVs atop the company's latest STLA Large platform. Stellantis claimed the technology will allow its cars to go from 0 to 60 mph in just two seconds when it rolls out in 2024. The EVs will also feature a maximum output of 886 horsepower and a maximum range up to 500 miles. 
In the meantime, take advantage of all of Dodge's current horsepower available with the Dodge Charger and Dodge Challenger models. Check out the latest Dodge inventory here at University Dodge and schedule your test drive today! Follow University Dodge on social media to stay up to date with the latest Dodge news and offers. If you already find yourself behind the wheel of a Dodge model, you can count on our service department at University Dodge for all your needs. Conveniently schedule your service appointment online and let us do the rest!
Photo Source/Copyright: Stellantis