Dodge Spices Up Lineup with New Mopar '17 Dodge Challenger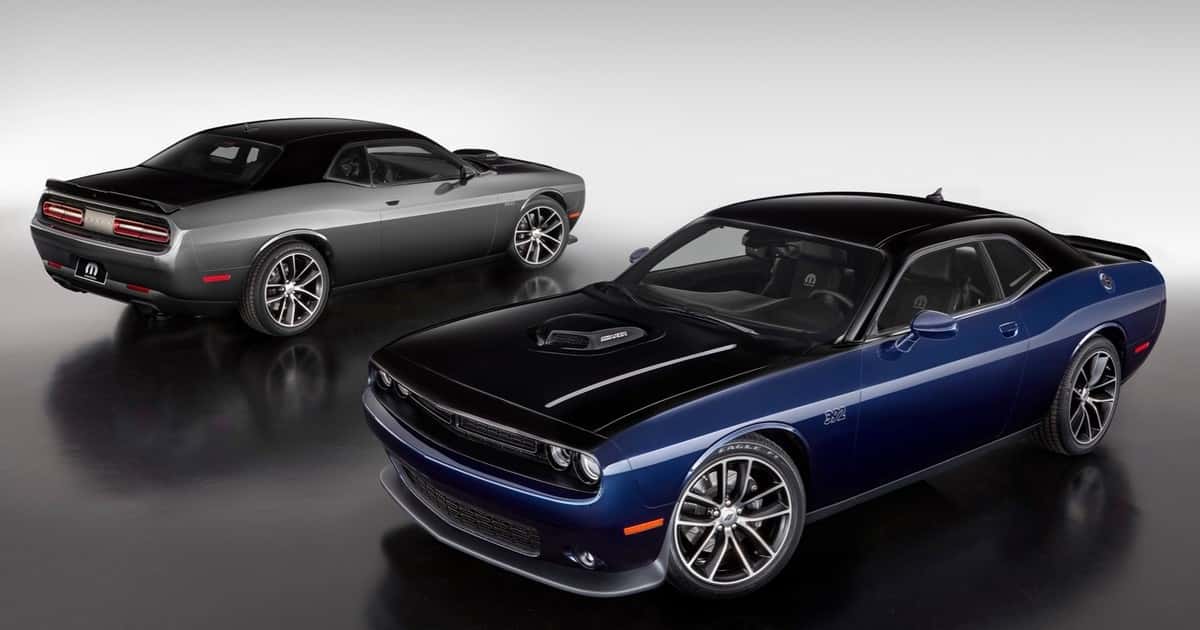 Dodge likes to spice up their traditional lineups with color and functionality with limited edition and special edition models and they just added more flavor to an already hot pot. Take a look at the new limited-edition Mopar '17 Dodge Challenger, which was just unveiled at the Chicago Auto Show.
Mopar '17 Dodge Challenger
Alongside the three new Challenger T/A models, new Challenger GT that has all-wheel drive, their announcement of the new Dodge Challenger SRT Demon, (wow so much news already) is the new Mopar '17 Dodge Challenger. The new model is being released as a limited-edition model and is a part of Mopar's 80th anniversary celebration.
To truly make this new model a limited edition, pros at the Mopar Custom Shop are adding on unique custom finishes, like handpainted accents and a special serialized Mopar '17 80th anniversary badge under the hood. There will be 160 models produced and each vehicle will come with a "birth certificate" with vehicle specs, date of manufacture and proprietary value.
The new models will be available in a two-tone color scheme of Contusion Blue or Billet Silver paired to Pitch Black accents on the hand-painted hood and rear decklid spoiler. Additionally, Custom Mopar Shop will also brand each car with a hand-painted 392 logo.
Aside from the vehicle's unique look, the Mopar '17 Dodge Challenger will also stand out from the pack with sound and power. Under the hood of the Mopar '17 Dodge Challenger is the 6.4-liter 392 HEMI engine, which produces 485 horsepower and 475 lb-ft of torque. But to turn things up a bit, the engine will be jazzed up with a Shaker Hood package, a new Mopar cold air intake and an air catcher duct system via the headlamp.
In addition to power improvements, the new model also has several mods that improve handling. The new model will ride on black 20×9-inch aluminum wheels and all 475 horses will be reigned in by the vehicle's four-piston Brembo brakes. The vehicle's Mopar Shaker strut system increases the vehicle's stiffness and handling power.
The Mopar '17 Dodge Challenger will be available in spring and MSRP is $55,790. University Dodge will likely have the first models in the South Florida region.