Dodge Seeks its Very First Chief Donut Maker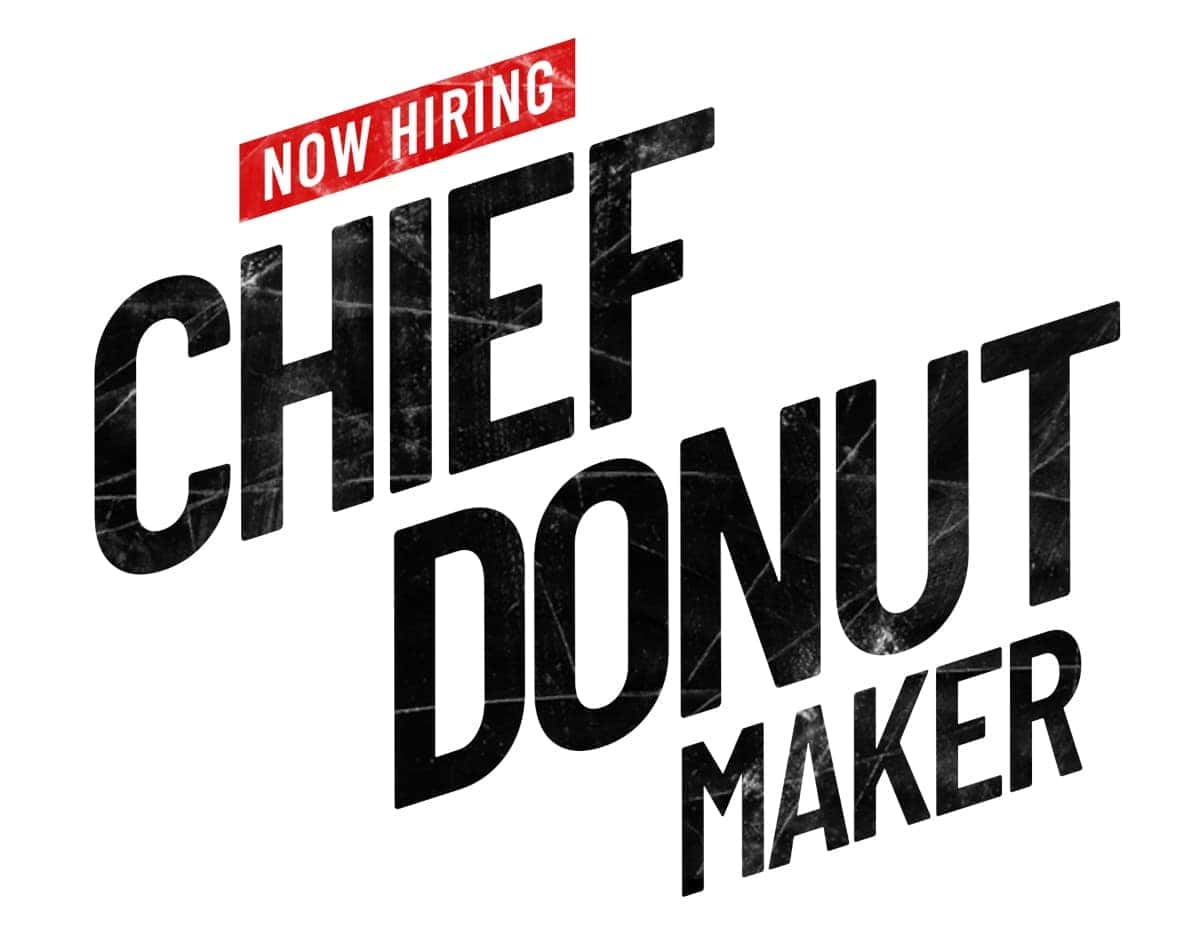 Dodge's current campaign shouldn't only be called 'Never Lift,' as 'Never Settle' would work just as well. The automaker rolled out the next phase of its ongoing campaign and created the first-ever chief donut maker position, a side hustle that'll have enthusiasts starry-eyed. Dodge isn't talking glazed donuts, the purveyor of modern muscle cars is referring to celebratory car maneuvers. Essentially, Dodge's chief donut maker will be a brand ambassador behind the wheel of a Dodge SRT Hellcat all while decked out in Dodge gear. The role of chief donut maker also comes with courses at the Radford Racing School and a $150,000 paycheck – all without even having to quit their day job. 
"The Dodge Brothers were never content to follow the trends, they were the seekers of a better, faster, more outrageous way of doing things. We're looking to hire someone just like them as our chief donut maker, someone who will embody their crazy can-do American-muscle spirit and carry the torch of the single most engaged group of enthusiasts the automotive industry has to offer. And what better way to find them than creating this once-in-a-lifetime opportunity to drive the No.1 muscle car in America," said Dodge CEO Tim Kuniskis. 
Applicants must submit a short video describing why they're the right person for the job, demonstrating charisma, creativity and passion for Dodge vehicles. Dodge's favorite wrestler Bill Goldberg returns to the brand to oversee the competition between top 10 finalists that'll be asked to put their talents to the test. Contestants will be tasked with conquering wild, hot-seat scenarios, including getting behind the wheel of a Dodge horsepower heavyweight– with a professional on a closed track. Dodge plans to air this series of eliminations in a reality TV format, with the final episode dedicated to the big reveal of who will be Dodge's new chief donut maker this spring (2022). 
Dodge's application window opened on Jan 20, 2022 and runs until Feb 28, 2022. Applicants' videos shouldn't exceed two minutes in length and must demonstrate how they embody the spirit of the founding Dodge brothers. Those who are interested in becoming the next chief donut maker can visit www.DodgeGarage.com/chief-donut-maker to apply and to view all the rules and regulations.
The Dodge Challenger finished 2021 as the No. 1 muscle car in total sales, defeating the long-standing Ford Mustang and giving Dodge its first ever crown in the segment. 
Visit us at University Dodge to get a taste of that famous Dodge performance. Explore our latest Dodge Performance inventory, including several SRT iterations of the Challenger, Charger, and Durango, and schedule your test drive today! Follow University Dodge on social media to stay up to date with Dodge's ongoing announcements.
Photo Source/Copyright: Stellantis