Recap of Dodge at NAIAS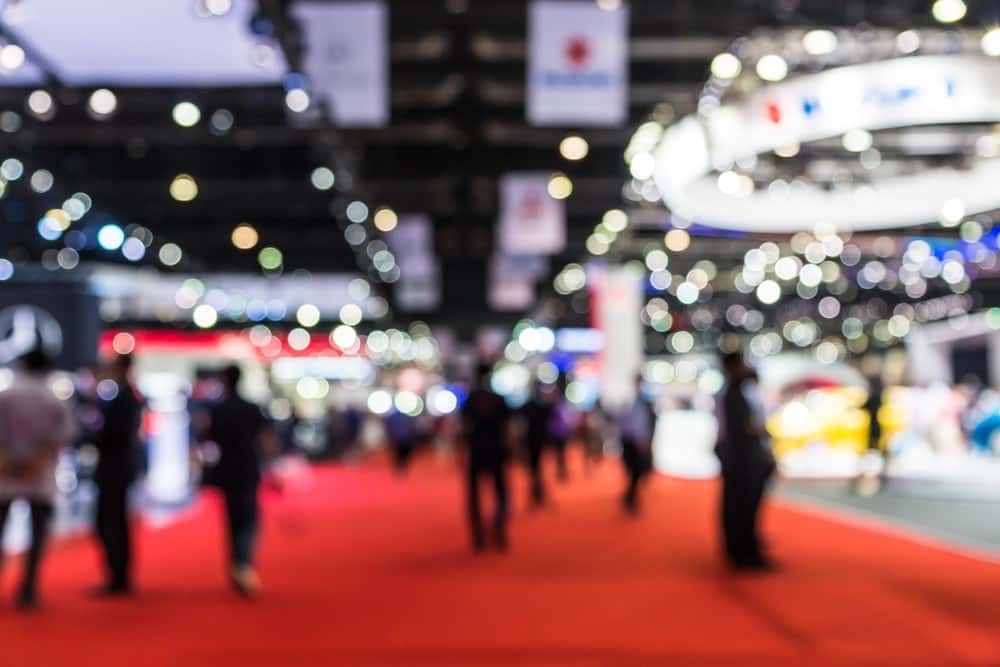 With a strong lineup of cars, Dodge didn't have any new cars to introduce at the North American International Auto Show last week. However, Dodge's engines made headlines for being used in other brands.
Most notably, were the new details and display of the 2016 Dodge Viper ACR and the news of the VLF Force 1 V10. Not only did the 2016 Viper receive new exterior touches to its aerodynamic body but the 2016 Viper ACR is said to be the fastest Viper around a racetrack.
The Dodge-related news regarding the VLF Force 1 V10 is that the car uses the same engine 8.4-liter V10 engine as the Dodge Viper, but it has been modified to power the car with an extra 100-horsepower. The 745-horsepower VLF Force 1 is expected to start production in fall 2016 and will have a price tag around $268,500, which is more than double the price of the most expensive 2016 Viper trim.
Another big piece of news was the confirmation of a Jeep Grand Cherokee Hellcat from Jeep's CEO, Mark Manley.
Speculation from media sources indicate that Jeep is considering naming the new Jeep Hellcat trim the Grand Cherokee "Trackhawk" or the Grand Cherokee "Hellhawk." When the Hellcat engine is added into the Jeep it is expected to offer the same 707-horsepower capability that are available in the Dodge Charger and Challenger Hellcat trims. Additionally, there is speculation that the Grand Cherokee Trackhawk may also incorporate another Dodge component, the Ram Diesel's 8HP70 4WD System.
Manley stated that the Jeep Grand Cherokee Trackhawk will be available by 2017 and no prices are currently available.