Dodge, Ram Deals for Construction and Building Org. Members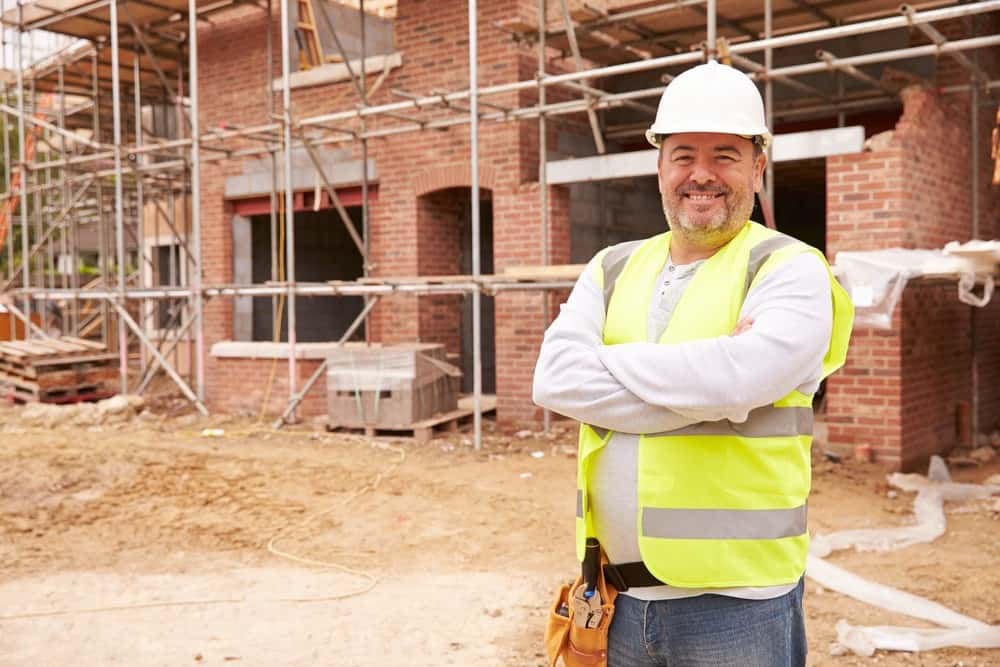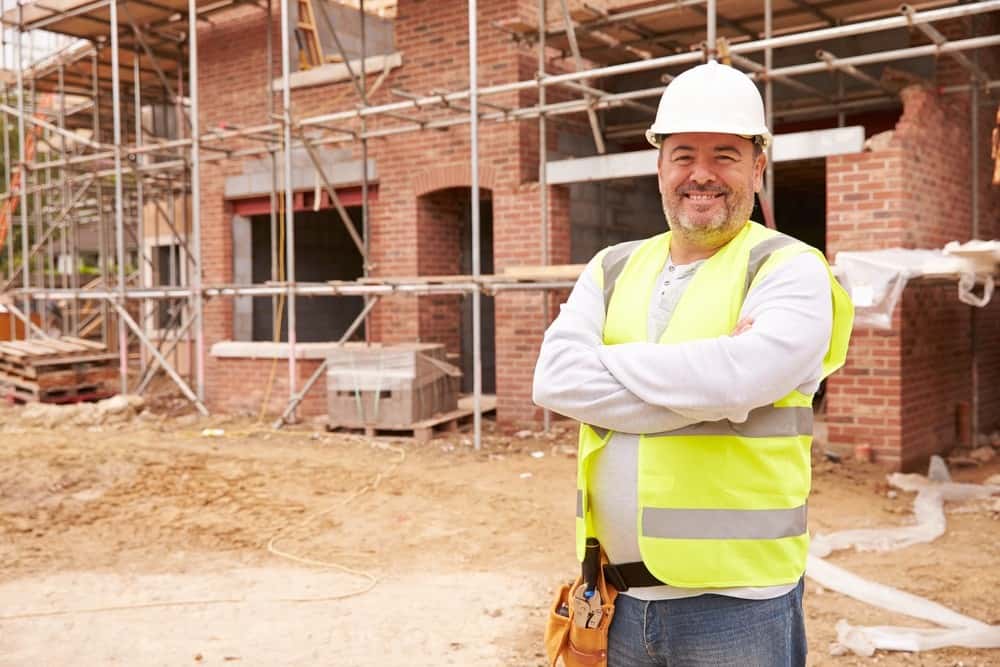 Through the years, Fiat Chrysler Automobiles (FCA), which includes Ram, Dodge, Jeep, Chrysler and Fiat, has partnered up with 13 professional organizations to provide the organization members with discounts and deals on vehicle purchases and customization.
Due to the need for vehicles that have high maximum towing and payload capacities, construction and home building organizations are one focus of the FCA's professional partnerships. Among the realm of building and construction-related organizations are: Associated Builders and Contractors, Inc. (ABC) ; Associated General Contractors of America (AGC); National Association of the Remodelers Industry (NARI); and National Association of Home Builders (NAHB).
From these four partnerships, there is a combined membership of over 141,480 members and 26,000 member companies that are eligible to receive the FCA'S various discounts on work-related vehicle purchases.
What discounts are available to those organizations' members?
In addition to being eligible to receive current local and national incentives that may already available on several FCA vehicles, members, or member companies and their employees of the previously mentioned organizations are eligible to receive an additional $500 off the purchase or lease of select vehicles in Ram, Dodge, Jeep or Chrysler brand lineup and the Fiat 500L. In addition to the discounted prices, members are also eligible variety of other major discounts like on truck Upfits, graphics allowances and maintenance plans — call or visit us to find out which other ones you can receive. 
What vehicles are available?
Specific vehicle availability depends on the organization and can vary based on the method of purchase (lease or finance). However, rest assured that there is a great selection of 2016 Ram trucks. 
Interested in seeing all of the available discounts and all of the vehicles that are eligible? 
Call us, visit us in the store, and even schedule a test drive here, and we will show you and explain all of the discounts and benefits available to you. Rob Lambdin's University Dodge is conveniently located in South Florida between Fort Lauderdale and Miami.