Dodge Offers More Context for Its Electrification Plans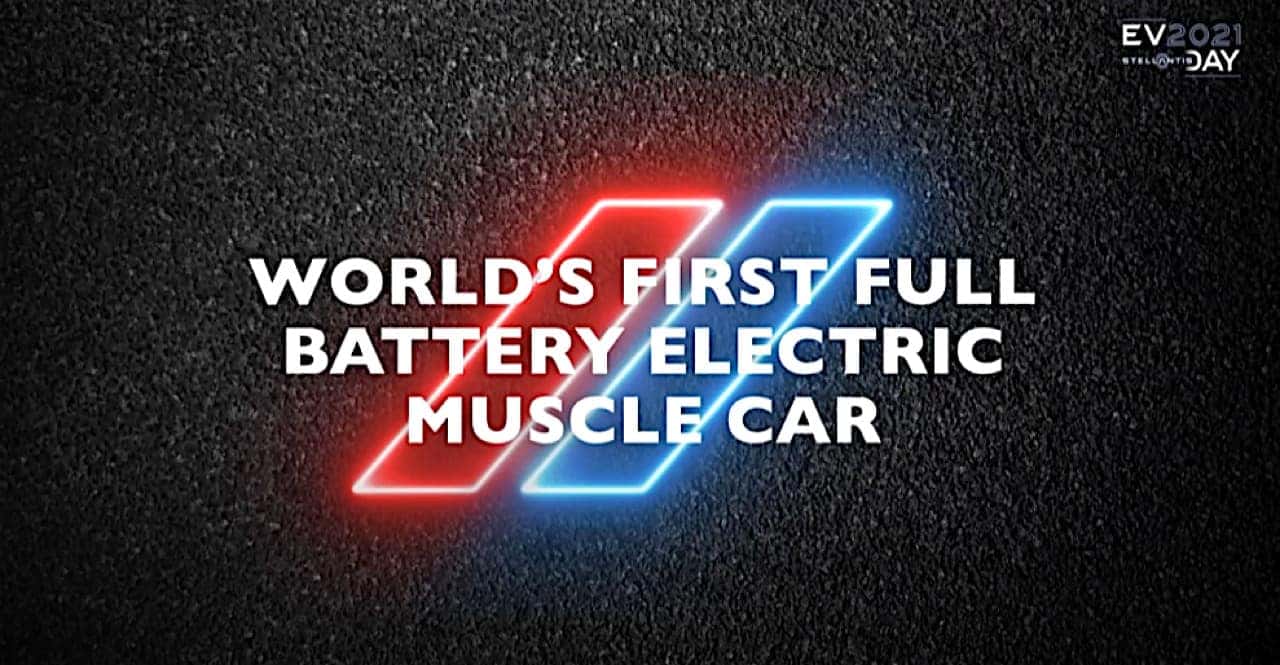 As the transition to EVs heats up, many are wondering how Dodge — a brand best known for its tire-scorching Hellcat vehicles — is going to adjust. Can HEMI engines and electric performance coexist, or will one have to be sacrificed to make room for the other? Dodge CEO Tim Kuniskis recently sat down with Automotive News and provided more context for the brand's electrification plans. Here's how Dodge is well on its way to harnessing electric performance for the future. 
At a Dodge-sponsored drag-racing event, Kuniskis was more forthcoming with details of the brand's future. First thing in the works? Dodge plans to show its fully electric concept car sometime next year. Additionally, a detailed version of the automaker's electrification plans will be outlined this fall (2021). Under the Stellantis umbrella, Dodge shares its DNA with 13 other diverse automakers. Many of those automakers already established somewhat of a foothold in the plug-in and electric market. Even though Dodge hasn't ventured into that market just yet, Stellantis chose it as one of the six brands it outlined at the company's EV Day presentation in July (2021), highlighting its success in the Ev segment is of the utmost importance. 
It goes without saying that the path for Dodge is entirely different from any other brand under the Stellantis umbrella. For starters, Dodge hasn't ever had any plug-in or electrified options for its customers. Before the brand's latest EV turn, Dodge prioritized making high-horsepower machines meant to raise the driver's pulse — fuel efficiency and emissions were secondary. These days rumor has it that Dodge's electric vehicles will ride on the upcoming STLA electric vehicle platform that's destined to be around for many years to come, according to Kuniskis. Additionally, it's been reported that each of the 14 brands under the Stellantis umbrella has a ten-year window to prove themselves while also undergoing electrification. 
Dodge's engineers are expected to more than meet their self-proclaimed goal of "tearing up the street, not the planet." Kuniskis also mentioned that the heart of the current muscle market is between $40,000 and $50,000 price point, so it'll be a challenge for the engineers to keep the upcoming model somewhere in this realm. Given Stellantis' target of voluntarily having over 40 percent plug-in vehicle sales by 2030, Dodge will be forced to make its electrified models more than an improvement over its current muscle car lineup. 
Are you looking forward to Dodge's electrified lineup? Let us know on University Dodge social media! Join the Brotherhood of Muscle here at University Dodge. Check out the latest Dodge inventory, including the latest Dodge Challenger and Charger, and schedule your test drive today!
Photo Source/Copyright: Stellantis